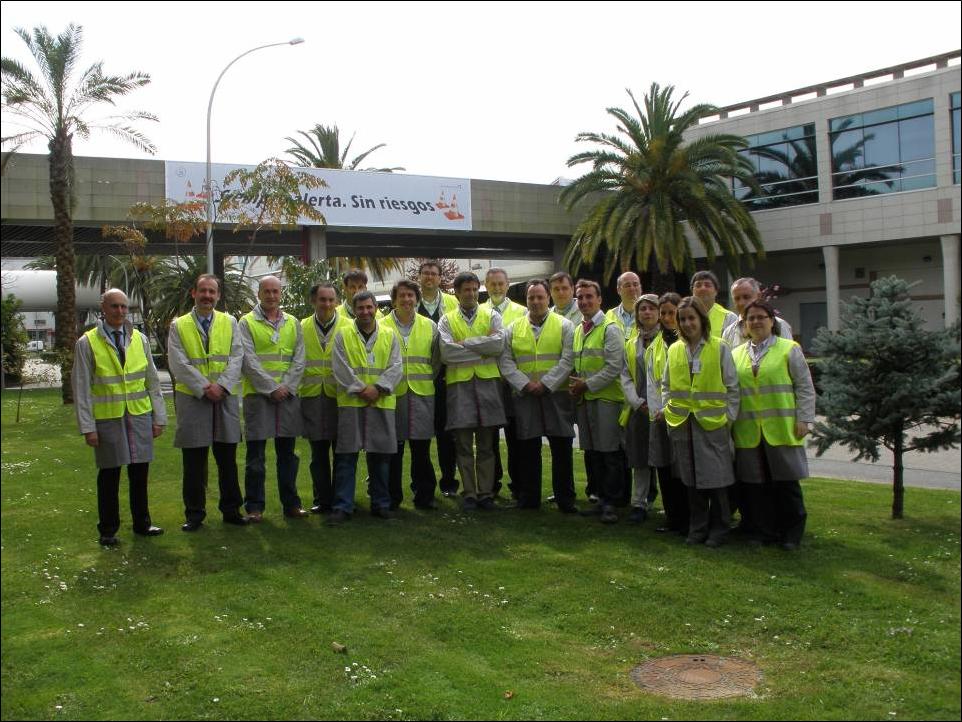 26 March 2010
The Cluster has started the "Lean Experts Network", an initiative directed to the CEAGA companies that are training the Lean experts, who are the people responsible to pilot Lean transformation process in the different production plants.
The Lean Experts Network aim is the exchange among the companies of knowledge and experiences in Lean implantations, as well as the identification of good Lean practices.
The activities in this support initiative to Lean Manufacturing consist in periodic visits of the Lean pilots to different Cluster companies. The first one of these meetings took place last March 16 in the production plant of PSA Peugeot Citroën in Vigo. In this visit the attendees could verify in first hand the unfolding of the system PSA production PSA.