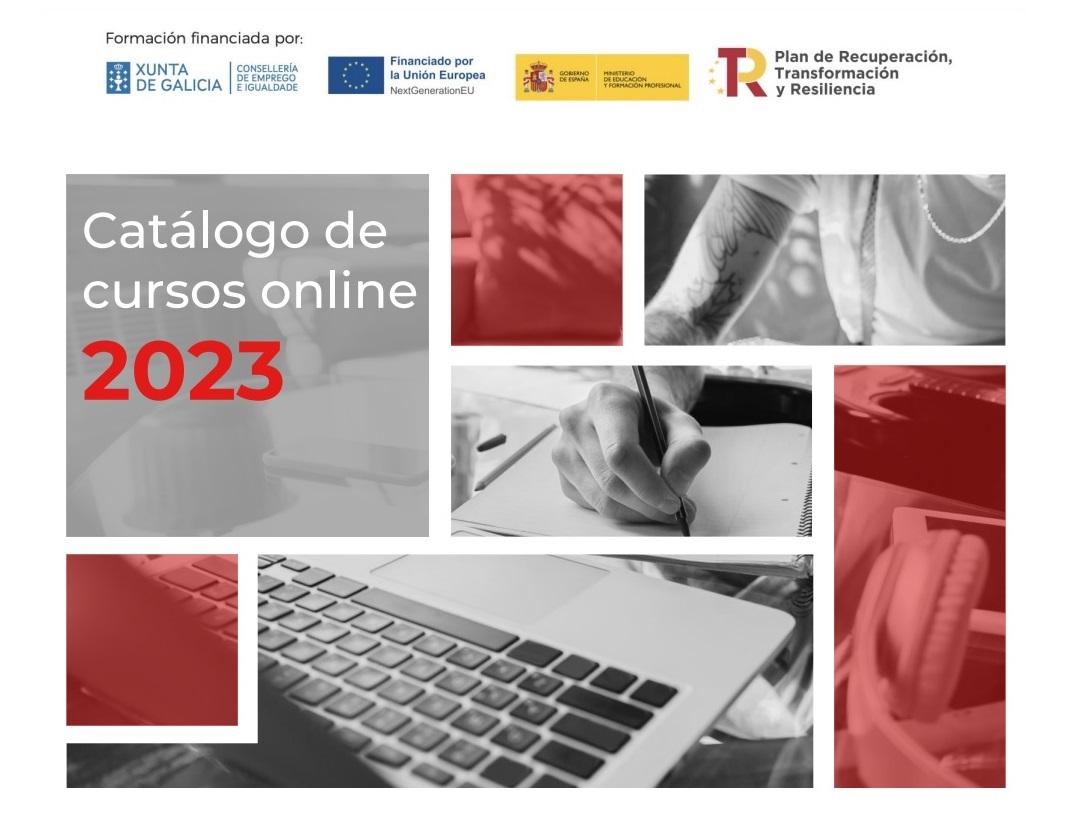 27 January 2023
CEAGA has just renewed the collaboration agreement with the Department of Employment and Equality of the Galician Government to offer supported training to the Sector, aimed at the requalification and recycling of workers with Next Generation EU funds.
Thanks to this agreement, the CEAGA Corporate University has expanded its catalog of courses and already provides training in four modalities: classroom, virtual classroom, teletraining and mixed.
Within the framework of this agreement, the UCC Digital was launched in 2022, offering 50 new 100% online training courses related to different cross-cutting topics and others with more technical nature.
In this first year of launch, the UCC Digital has been very well received and 135 training actions were carried out within the annual training plan, where nearly 50 Sector companies and more than 1,100 students participated.
The period is currently open, until January 31st, to register in the new teletraining catalogue, which offers new features such as "People analytics", "Innovation and design thinking" or "Development of applications with Java".
The part of supported classroom training will take place at the facilities of the Coia Training Center and, as a novelty, the possibility for unemployed people to participate will be opened.
The implementation of this collaboration is based on the fact that the automotive sector is a strategic sector, which is currently facing a process of change that requires the transformation of some jobs that must acquire new skills and knowledge in technological matters. These new profiles have to maintain constant training linked to automation, robotization and the use of digital tools.