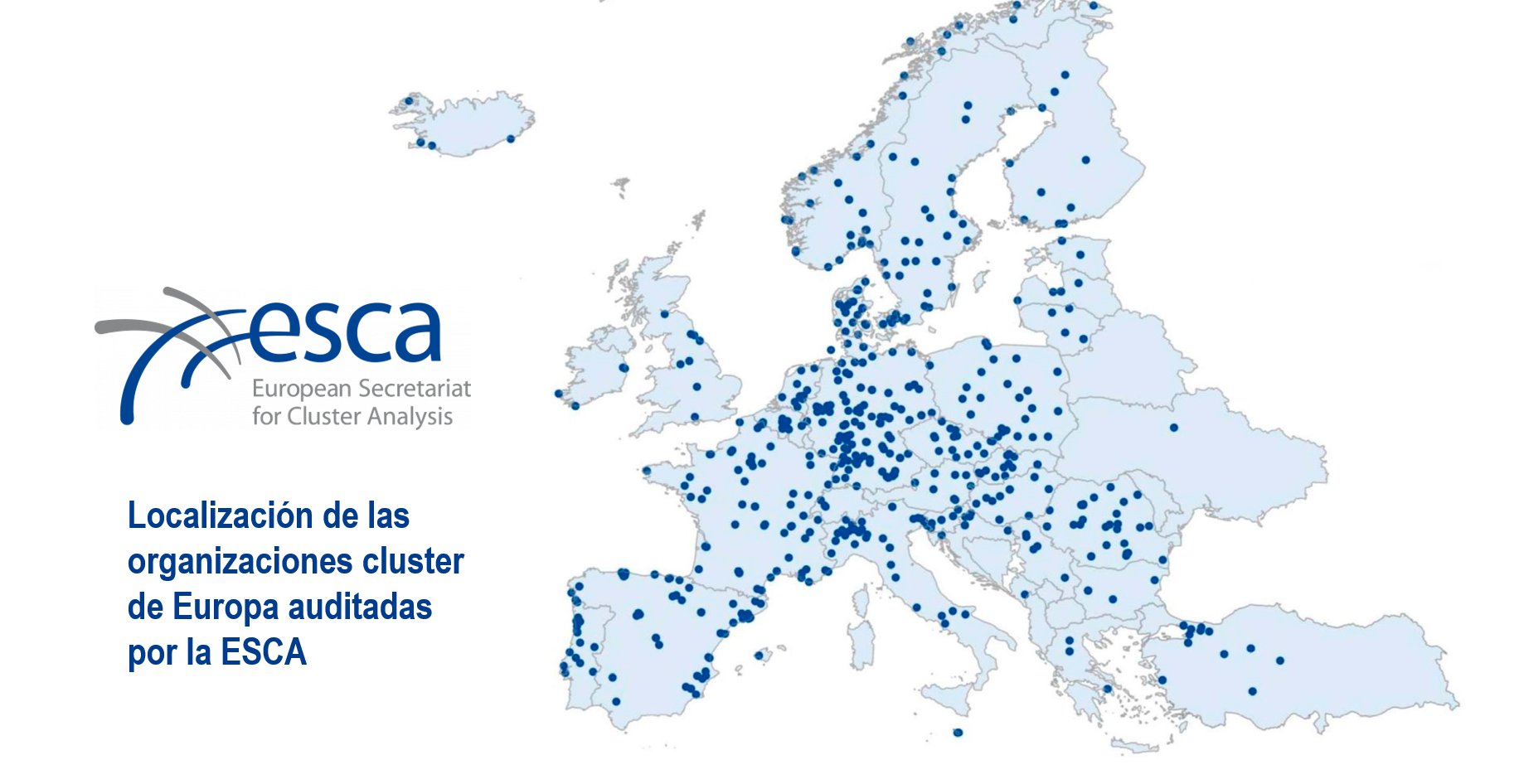 2 March 2021
CEAGA has been elected to occupy the presidency of the Cluster Excellence Expert Group (CEEG) with the vote of the majority of the cluster organizations accredited in the European Union with the gold level, which boosts the visibility of the Spanish and Galician clusters in the current context of crisis. The appointment comes at a time when the European Commission is reinforcing its commitment to clusters, while it is updating its industrial strategy in which it already incorporates new actions to face the Covid crisis, which will be supported by funds European Recovery Next Generation EU.
The CEEG is made up of only the best-managed clusters in Europe, that is, those that have the Gold Label accreditation of excellence in management. Currently in Europe there are 121 cluster organizations recognized as Gold Label from 18 different countries and in Spain 14 have this highest distinction.
The Gold Label is awarded to cluster organizations that demonstrate a high level of professionalism and excellence in their management, in terms of structure, governance, financing, strategy and services. This recognition is awarded after an exhaustive audit by experts from the European Secretariat for Cluster Analysis (ESCA).
CEAGA was the first European automotive cluster to obtain the Gold Label quality seal in 2013 and has renewed this recognition three times, the last in 2019 with a score of 97 points out of 100, which places it on the podium of the clusters best managed in Europe.