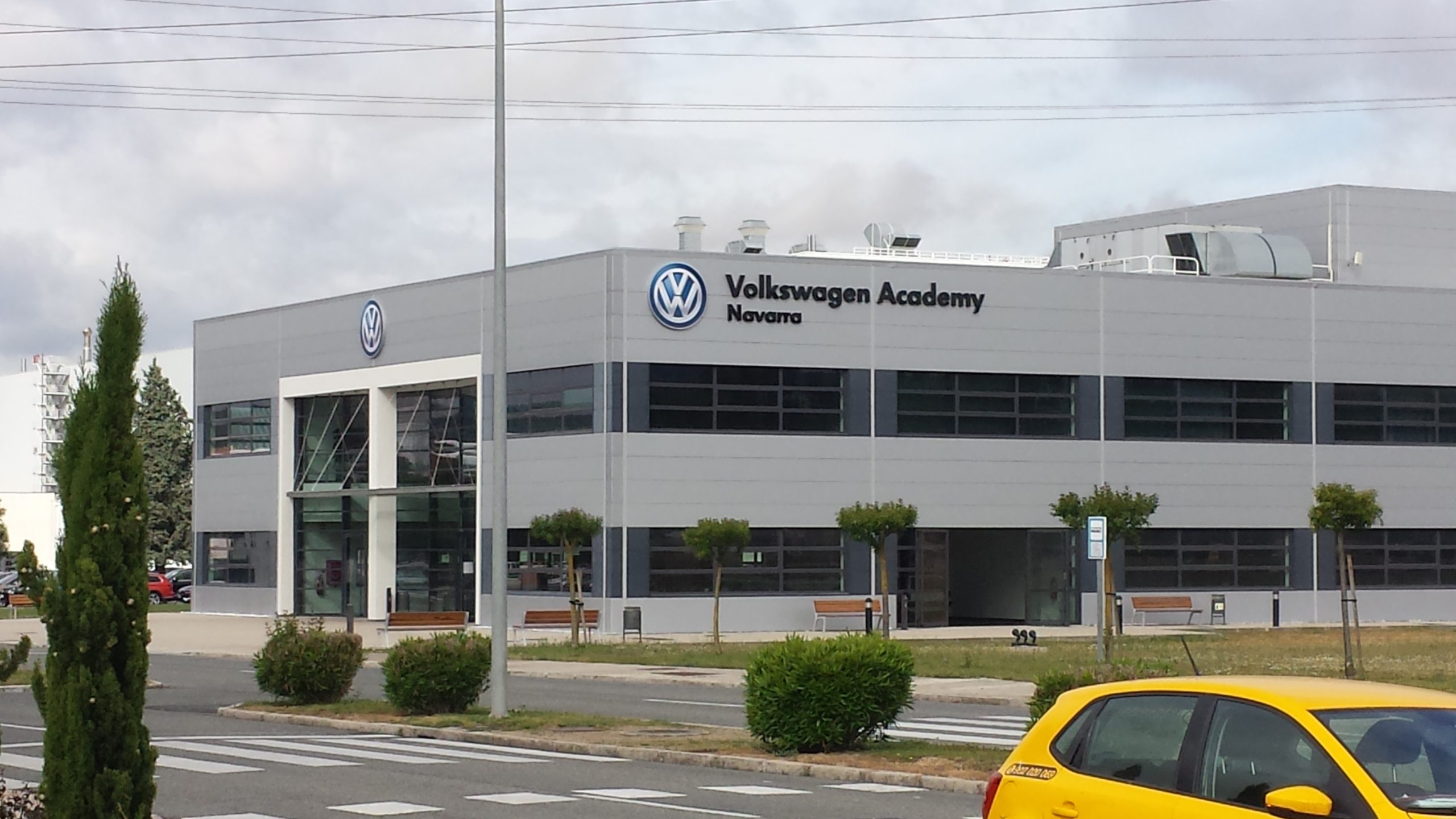 15 June 2016
The Galician Automotive Cluster (CEAGA) presented, this morning, its collaborative model in Pamplona, in the act "The collaboration as a tool for improving competitiveness in the automotive sector" organized by Volkswagen Navarra and the Automotive Cluster of Navarra.
In this event, attended by more than hundred people, also participated the Commercial Director of Grupo Empresarial Copo, Óscar Fernandez, who explained the main advantages of collaborating in the Galician cluster, such as large discounts on the grouped negotiations, access to specialized training and action learning, sharing best practices, meetings with purchasing managers of major manufacturers or broad visibility, among others.
In addition to the Galician case, also presented its cooperative models the clusters of Cataluña and Navarra. The main objective of the meeting, aimed to the automotive companies and supplier industry, focused on exposing notable examples of improving competitiveness of companies through collaboration.