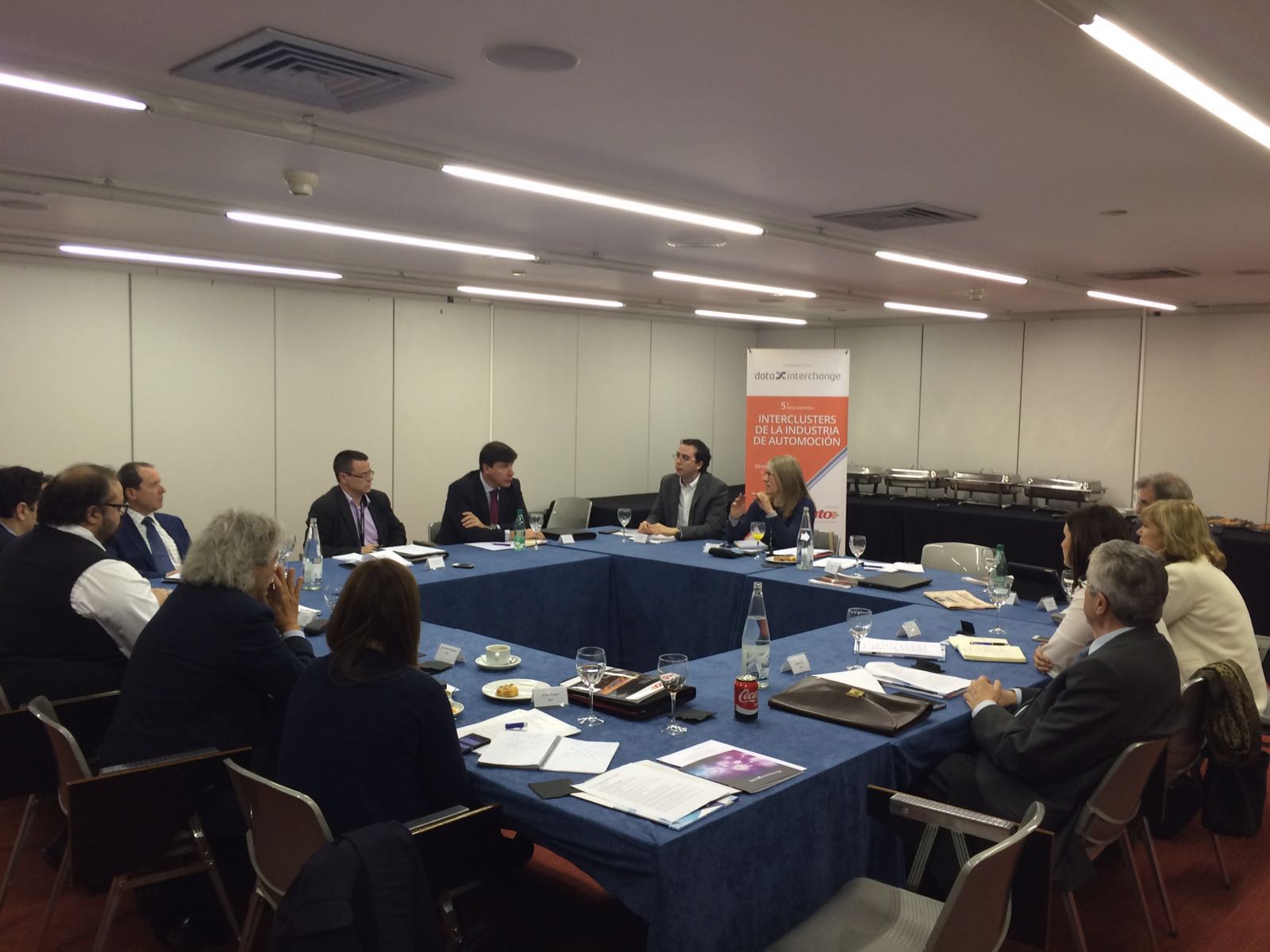 13 May 2016
CEAGA participated, on May 12th, in the fifth interclusters meeting, organized by Autorevista, with other Spanish automotive clusters. The event took place at Ifema, coinciding with the Madrid Motor Show.
During this act, the cluster organizations reflected on new trends in the automotive industry as: the Industry 4.0, the challenges of connectivity, the autonomous car, the importance of innovation or new markets.
CEAGA, which recently submitted its third strategic plan, stressed the importance for clusters of having strategic plans to promote cooperative high-impact projects that benefit SMEs in its territory and, moreover, these plans must be dynamic and revisable, in order to face the changing scenario in the industry.