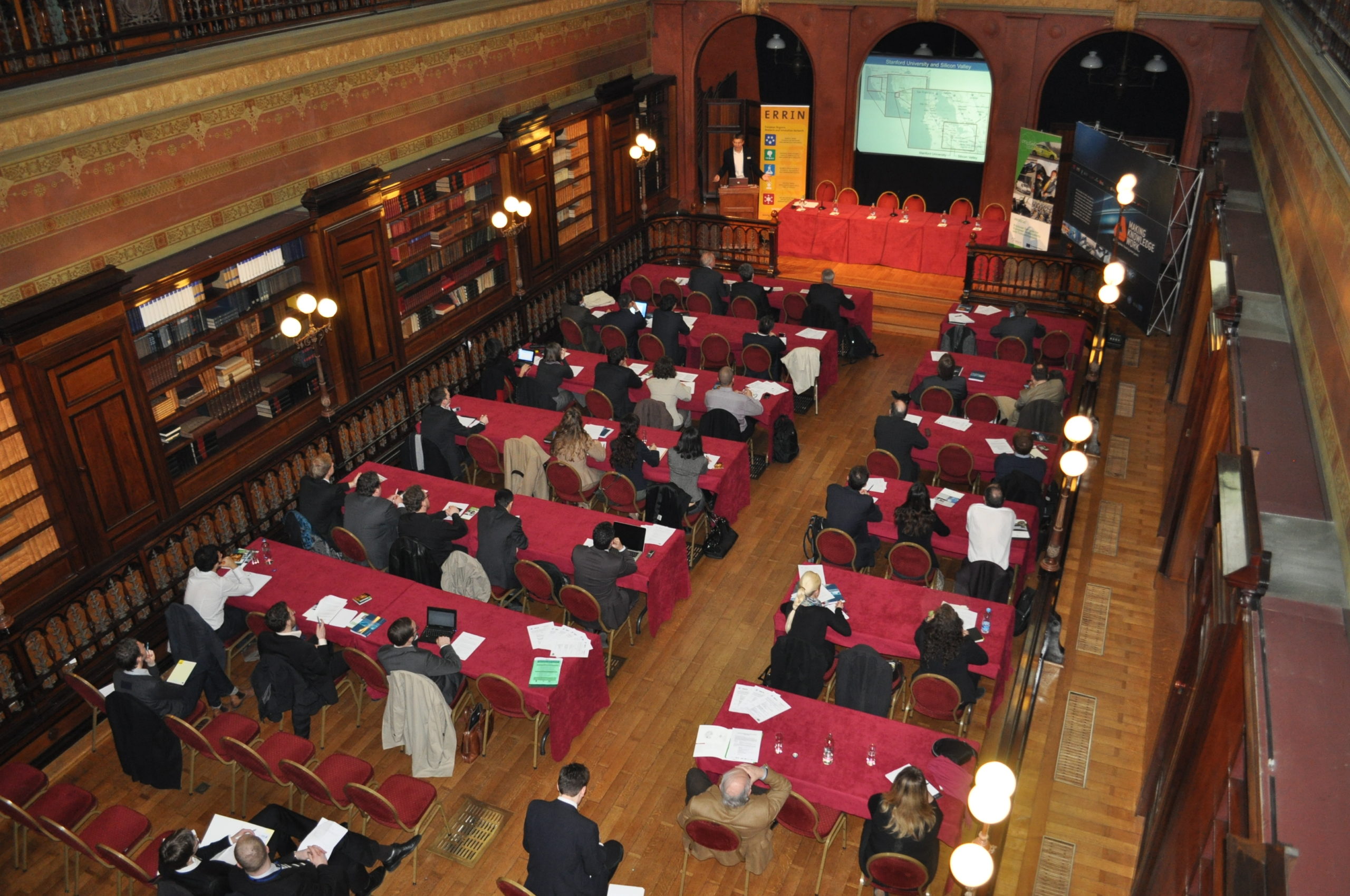 6 April 2011
CEAGA, as a contributor to PROSESC (Producer Services for European Sustainability and Competitiveness), participated last March in Brussels in the European Seminar "Making the future mobility: Perspectives from Silicon Valley."
This conference focused mainly on future trends that are related to sustainability, competitiveness and innovation in the automotive industry.
The guest speaker was Sven Beik, Director of CARS (Center for Automotive Research at Stanford), who claimed that "the consumer is interested in buying innovative products or services", when evaluating innovation policies for them to be successful.
This seminar was jointly organized by three European projects: Making Knowledge Work, PROSESC and EURIS.
If you wish more information about this conference, do not hesitate to contact us:
Abel Tintos
abel.tintos@ceaga.com
Tel. 986 213 790