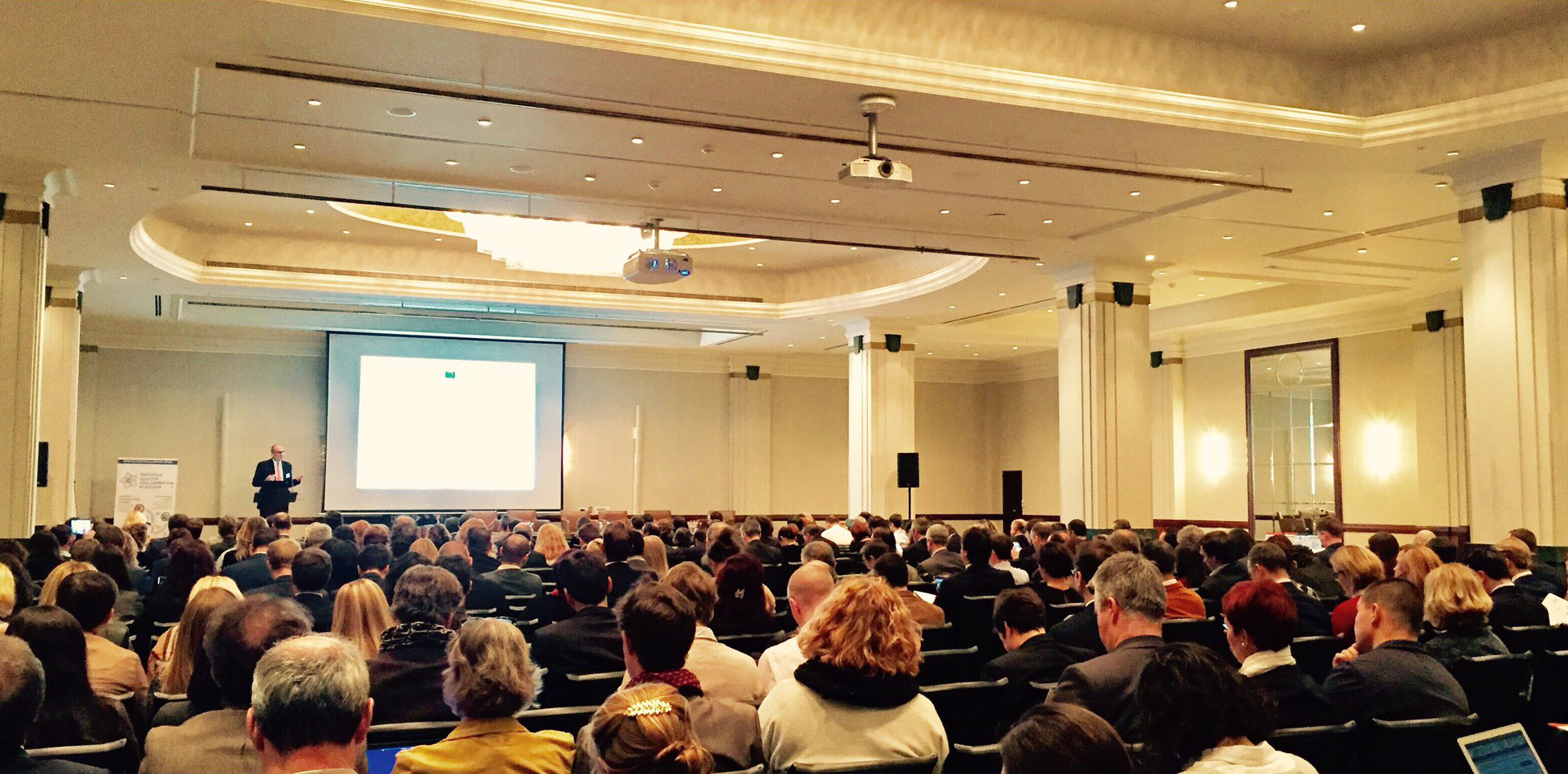 5 December 2016
CEAGA, through the Clusters Galicia 4.0 alliance, had participated again at the new edition of the European Clusters Conference, which took place in Brussels on 1st and 2nd December, which is the reference event for the European Commission in the area of clusters.
This new edition, which was attended by more than 300 international organizations, had as a main topic the role of clusters in the transition of companies to the Factory of the Future, where the excellence of cluster organizations plays a fundamental role.
With this participation, CEAGA had the opportunity to attend the presentation of the future guidelines of the national policy, through the presentation of the General Directorate of Industry and SMEs of the Ministry of Economy, Industry and Competitiveness, and European policy clusters with the presentations of DGGrow, responsible for cluster policy, DGRegio, DGR&D or EASME, which manages many of the European funding programs.
In addition, CEAGA continues to consolidate its position among the European reference in clusters, as well as its first-level contacts in the international area, where it participates in several European projects and in different consortiums, such as CEEG (Cluster Excellence Expert Group), formed by the cluster organizations accredited with the "Gold Label" of excellence in the management and which CEAGA held the vice presidency until 2015.