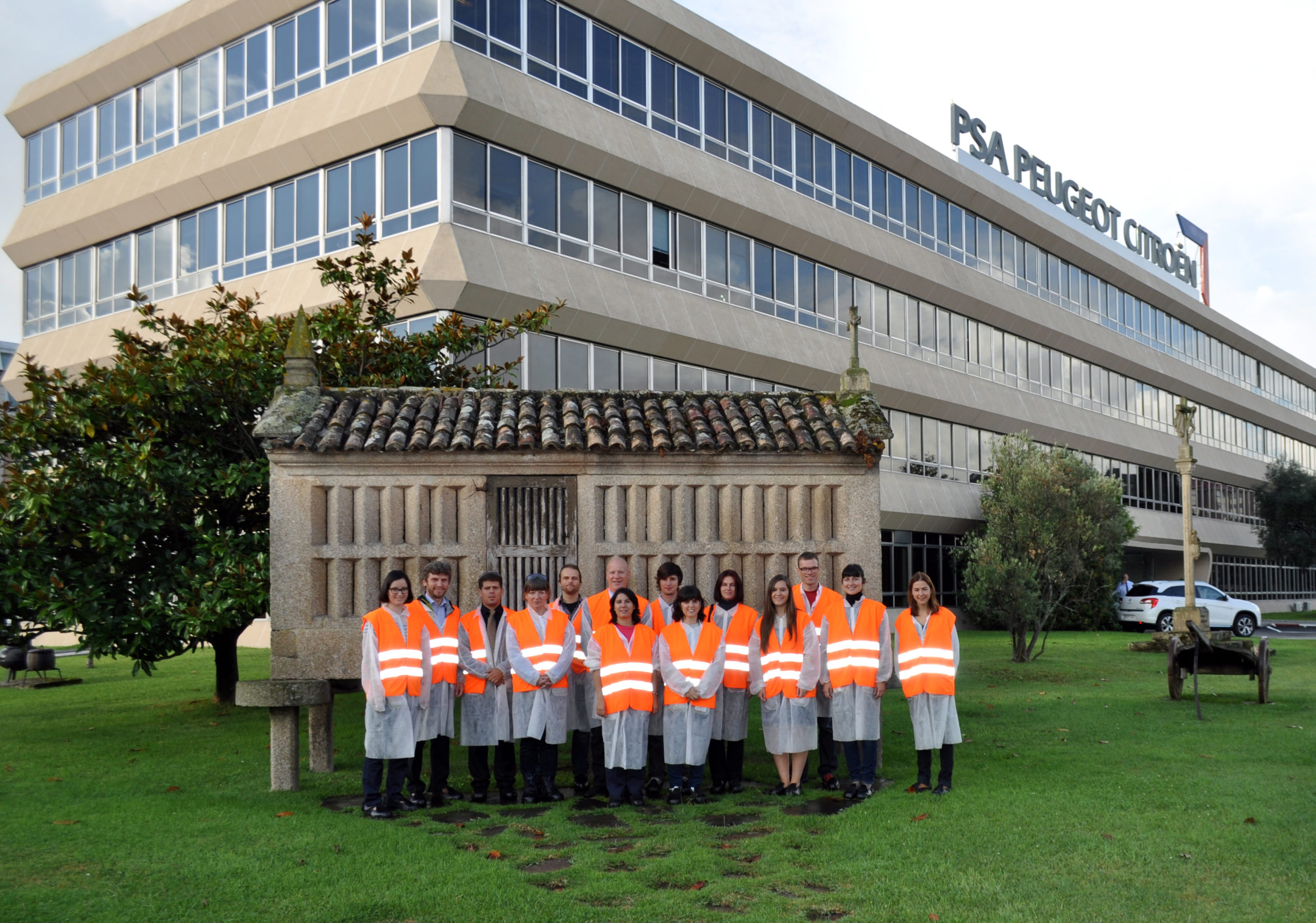 8 October 2013
CEAGA and twelve companies and institutions from six European countries are participating in the international project eBRIDGE. The second workshop of this project took place on October 2nd, 3rd and 4th at the headquarters of the Galician Automotive Cluster in Vigo.
eBRIDGE is an EU co-funded project that promotes new mobility concepts and services in Europe. It bets on electric fleets as important drivers of change in cities and wide urban areas of the near future. It will foster car users, mobility service providers, fleet managers and policy makers to change behaviours and attitudes towards electric vehicles usage.
The CEAGA role is to monitor the use of electric vehicles assigned to Cluster companies that request it for three months. The project will continue until March 2016, date when it concludes. CEAGA controls all time the vehicle through an online device to extract data about the mileage, the autonomy or number of refills of the vehicle.
This data collection activity of the electric vehicle is made in different European cities such as Berlin, Vigo, Valencia, Milan, Lisbon and Carmarthenshire (United Kingdom), as well as in different towns of Austria.
During the session in Galicia, the project team visited the Centre of Vigo of PSA Peugeot Citroën in order to see the making process of the electric versions of the Citroen Berlingo and Peugeot Partner.
The participants in this project are: CEAGA (Spain), Choice GmbH (Germany), DB FuhrparkService GmbH (Germany), Fondazione Legambiente Innovazione (Italy), FGM‐AMOR (Austria), Allmenda Social Business (Austria), Comunitat Autònoma de les Illes Balears (Spain), Consultora INOVA (Spain), Movus (Spain), Azienda Trasporti Milanesi (Italy), Cardiff University (UK), Occam (Portugal), Câmara Municipal de Lisboa (Portugal).