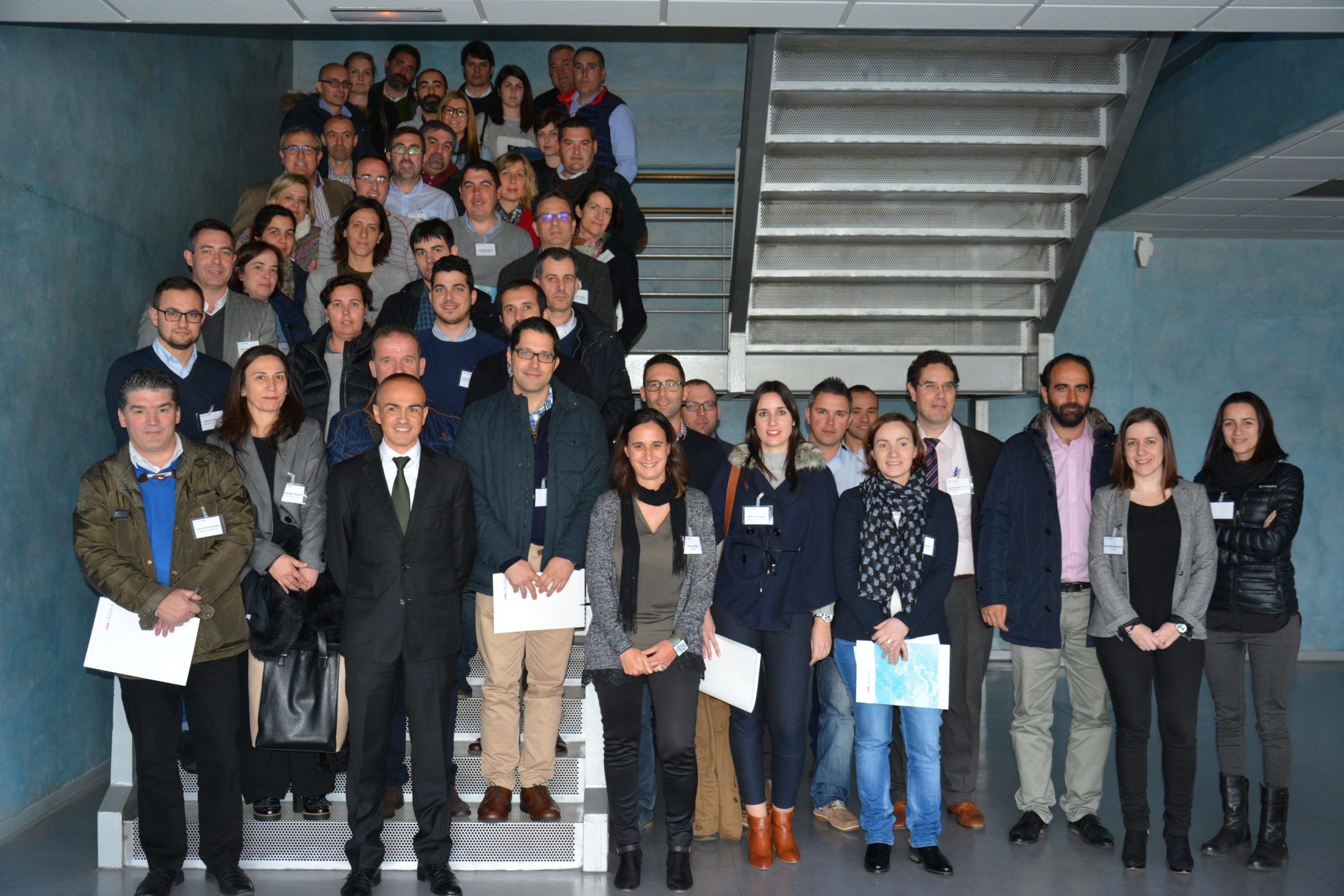 31 March 2016
The Galician Automotive Cluster has organized, this morning, a new session about Logistics Good Practices with more than 50 people in charge of logistics area.
This conference was about different logistics topics with a high importance for the automotive industry, such as: long synchronous, direct flow, implementation of the AGV (Automatic Guided Vehicles) or megatrucks. Moreover, the meeting was a forum to share good practices, know examples of important companies (the constructor and the component companies) or reflect about the logistics of the future.
This is the third time that celebrates this session, continuing the great success of participation of the previous two years, which has shown the interest in logistics as key to the good functioning of the Sector.
A few weeks ago, the new sector plan was presented, the Third Strategic Plan for competitive improvement of the Galician Automotive Sector 2016-2020, vision 2025, which contains projects with a high impact on the competitiveness of the Sector. This new plan has 35 new action programs to develop in the 2016-2020 period and logistics is an important area to which companies have given priority. In fact, the plan has different projects that aim to improve logistics processes.