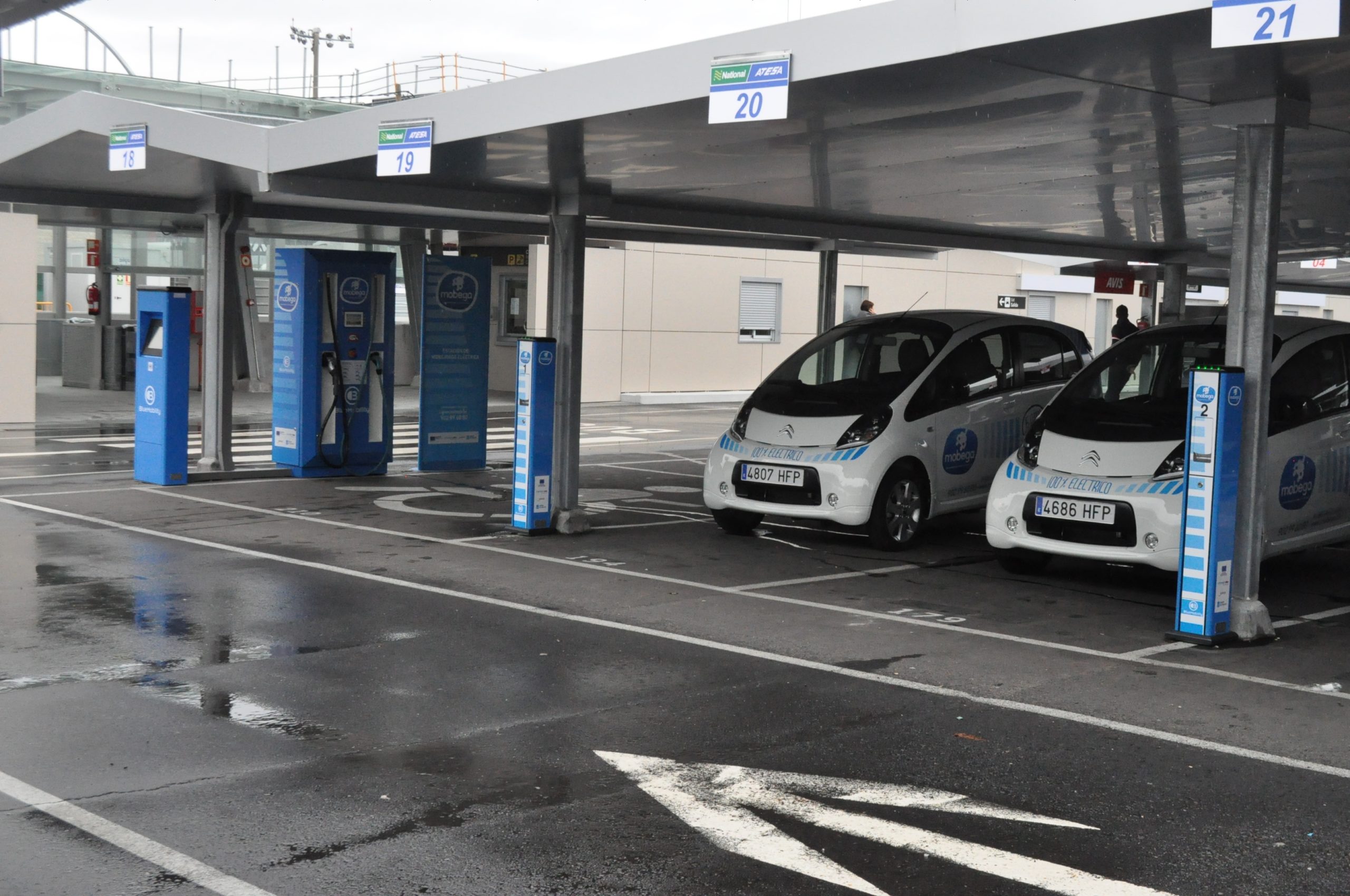 10 November 2011
CEAGA and the Galician Government established two new electromobility stations in Vigo and Coruña, as part of the Mobega demonstrative project, which tries to promote the use of electric cars in Galicia.
Since last October 26 th it's possible to hire an electric car (Citroën C-Zero and Peugeot iOn) for just 15 Euros per day at the National Atesa office, situated in the airports of Vigo and Coruña. There are also available cars in Santiago de Compostela train station, which was the first station to be operational.
It is expected the other stations in Galicia (Ourense, Lugo, Pontevedra and Ferrol) to be active before December 31st, 2011.
To make a reservation and try one of these vehicles you can visit the website www.mobega.es or call 902 99 60 80.
If you wish more information do not hesitate to contact us:
Borja Dapena
borja.dapena@ceaga.com
Tel. 986 213 790