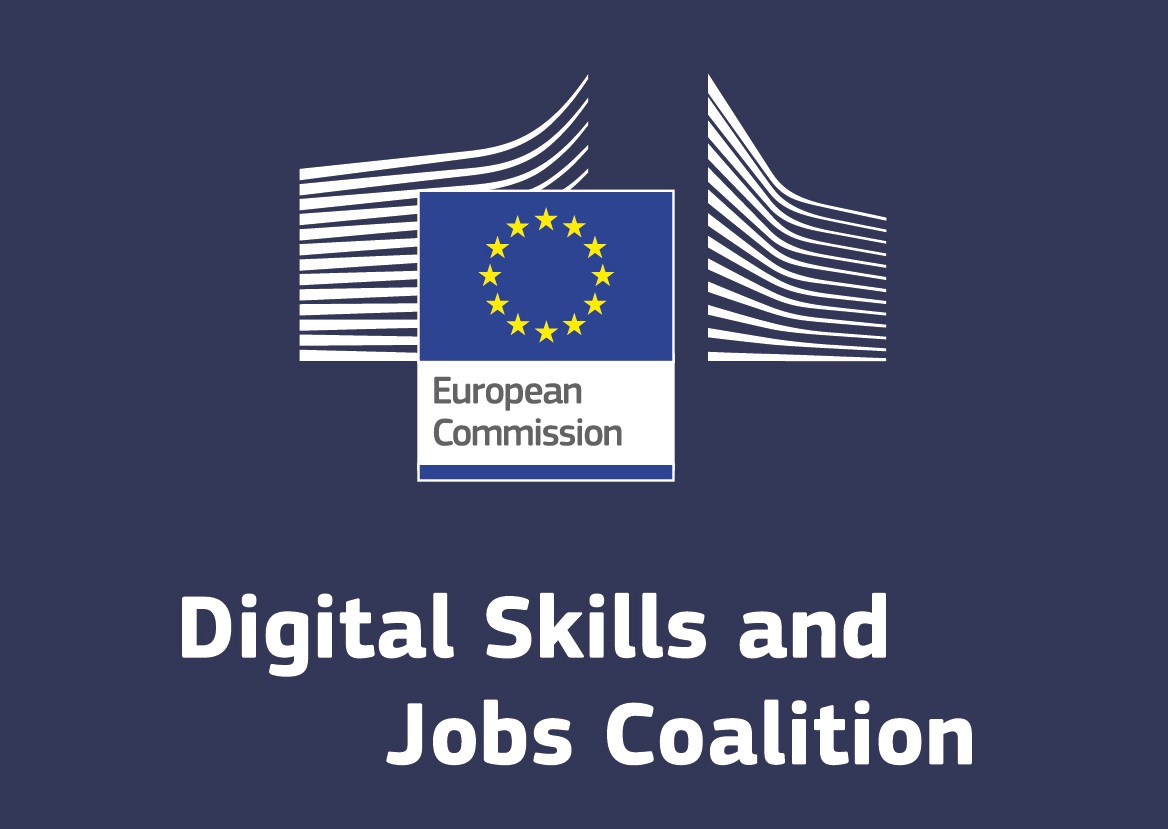 16 November 2020
CEAGA takes a further step in its European positioning and has been admitted to the "Digital Skills and Jobs Coalition", in recognition of the Cluster's work promoting the importance of digital skills in the Sector.
Through participation in this coalition, CEAGA intends to adopt concrete measures to support, mainly, small and medium-sized companies that face the great challenge of attracting digital talent, as well as continuing to promote training in the field of digital skills.
This European coalition has an action plan made up of nine key points that address the importance of acquiring digital skills in four large groups: citizens in general, in the workplace, ICT professionals and education.
In this context, CEAGA has also joined the "Pact for Skills" of the European Commission, through the Automotive Skills Alliance "(ASA) of which it is a member, formally launched on November 12 and which constitutes a model of commitment shared for skills development in Europe. The main objective is focused on guaranteeing a fair and resilient economic recovery, meeting the challenges of sustainability and digitization in the industrial strategies of SMEs, set by the European Union.
With these European initiatives, CEAGA continues working to promote the internationalization of the Galician automotive industry, networking with other European cluster organizations, sharing good practices in the field of digitization.