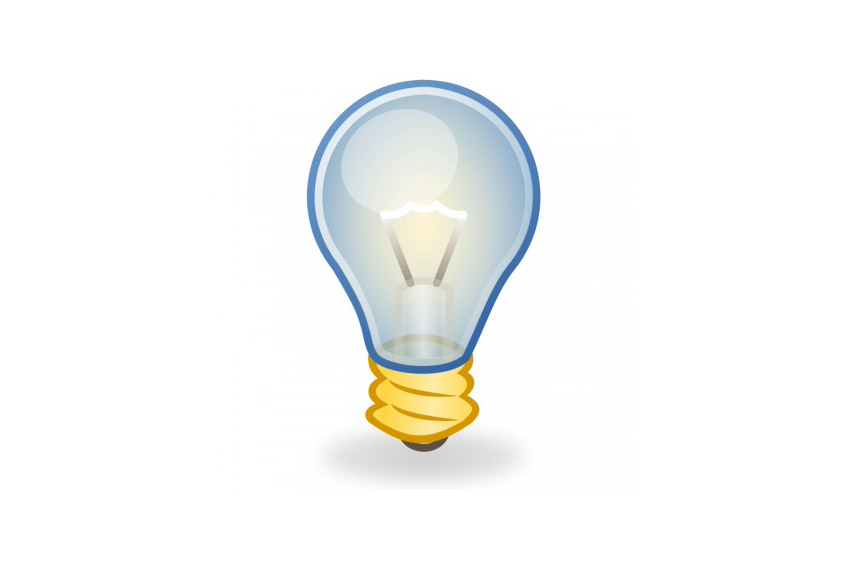 14 September 2018
The Commission of the grouped electricity negotiation of CEAGA is already working on a new negotiation, after the current supplier, Naturgy, broke the current contract. Naturgy used the unilateral withdrawal clause in the contract and not offered the possibility of renegotiating it.
In this situation, CEAGA has already launched a new negotiation, which is scheduled to close before October 1st.
CEAGA has been negotiating electricity jointly since 2003, and 106 plants of Cluster companies currently participate in this agreement, which accumulate a volume of 140 GWh.