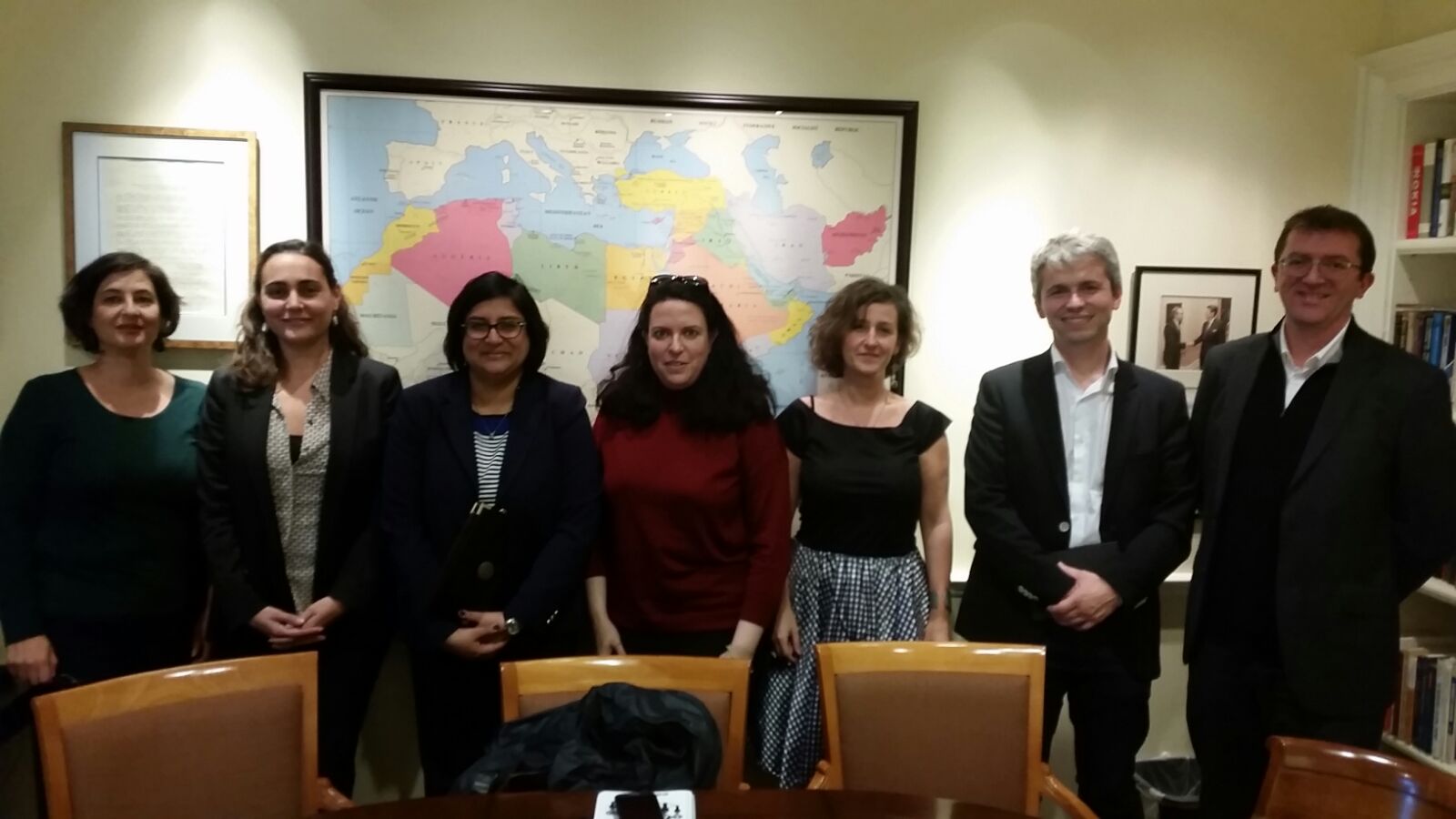 10 November 2015
In order to continue with the identification of best practices and trends facing which is called "Industry 4.0." in the EU and "Digitalization" in the USA, CEAGA carried out, last week, a study mission to the United States, because together Germany is the country leader in advanced manufacturing. This meeting was organized by Igape and attended, too, representatives of the Galician clusters.
The group visited the facilities of the Massachusetts Institute of Technology (MIT) and Harvard Business School in the Boston area, where they had the opportunity to meet experts in the field of research and new technologies, as well as key partners in the field of training, the administration and the environment of cluster organizations.
Following the recent visit with the Galician Government to Germany, the automotive cluster has taken note in US of the efforts to support the process of transformation to this new, more flexible, integrated and efficient industry.