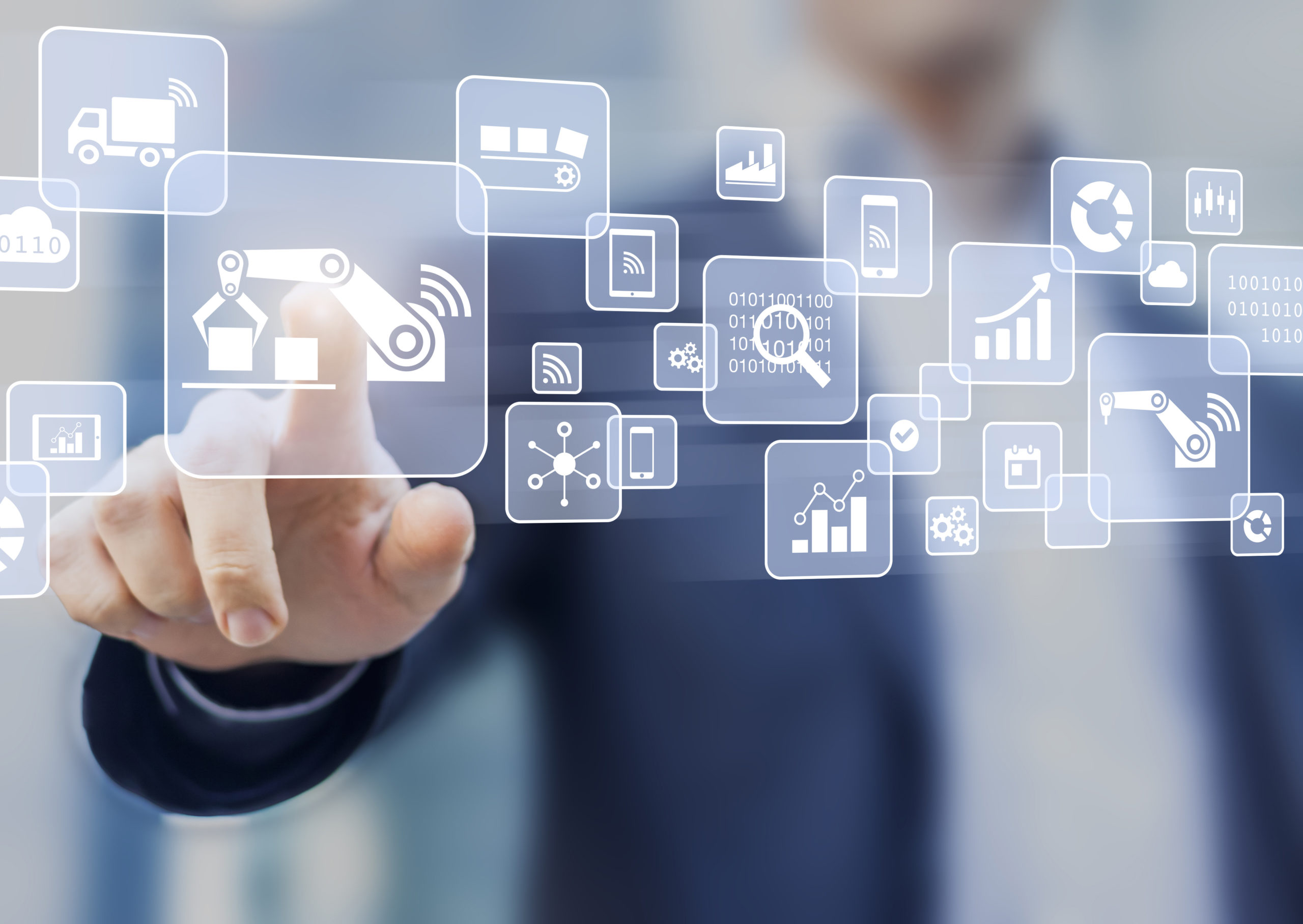 3 May 2019
CEAGA gets the support of the Ministry of Economy, Employment and Industry to create a digital innovation hub in Galicia with the aim of helping and supporting companies in their digital transformation processes.
It is a regional structure that will provide industrial companies, especially SMEs, with the technological, digital and innovation capabilities associated with the factory of the future, such as the Internet of Things and artificial intelligence, and those that allow handling large amounts of information (big data).
One of the most important features of a Digital Innovation Hub is that it acts as a single window in which all requests, services and projects are centralized in a single space or meeting point, contributing to better connect knowledge, resources and industry.
The project led by CEAGA will benefit sectors such as automotive, agri-food, naval, forestry and textiles, with the participation of other clusters such as Clusaga, Aclunaga and the ICT Cluster; tractors such as Nueva Pescanova, Clun, Textile Lonia, the Barreras and Freire shipyards, Groupe PSA, GKN, Ence, Cupa or Navantia; firms in the technological field such as Televés and R; as well as the Aimen, Anfaco-Cecopesca, Cesga, CTAG, Cetim, Gradiant and ITG centers; in addition to the three Galician and Feuga universities.
The constitution of this hub, which will allow SMEs to connect with sources of excellent technological innovation from outside Galicia, is aligned with the Community initiative for the digitalization of European industry, and with the Digital Europe Program for the period 2021-2027.