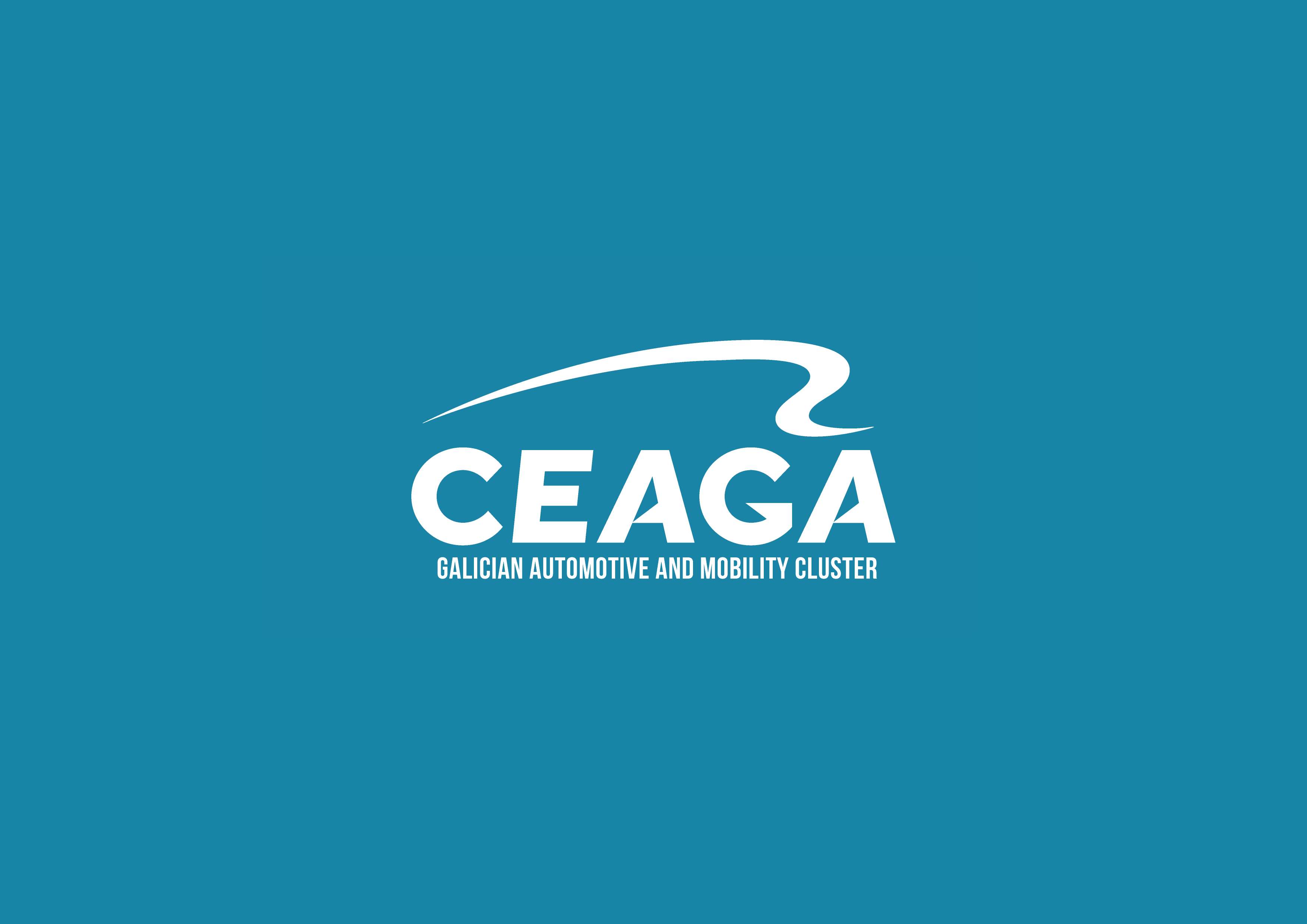 28 March 2023
During the Assembly of CEAGA companies, its new president, Patricia Moreira, officially announced that CEAGA changes its name, and it will be renamed as Galician Automotive and Mobility Cluster.
As the first milestone in the growth of the industrial scope of the Sector, CEAGA, until now known as Galician Automotive Cluster, is renamed as Galician Automotive and Mobility Cluster, with the aim of bringing together all the agents that make up the ecosystem in the new sustainable mobility. Always hand in hand with the industrial companies that are part of CEAGA, but keeping an open door to the agents that make up the new ecosystem of the electric, autonomous, shared and sustainable vehicle.
The automotive world is making changes at breakneck speed. The classic concept no longer describes the reality of the Sector in all its dimensions. The future involves a new mobility led by the intelligent, electric, connected and shared vehicle. Both the factories and the vehicles have many technological and software elements. CEAGA is going to reinforce, therefore, the collaboration with technology, energy, software companies, etc. It will do so through the Business Factory Auto accelerator, where most startups are digital. This initiative, which has already promoted the creation of 64 new innovative companies, will soon launch its seventh edition.
This change responds to an existing reality in the Cluster, where there is more and more software both in the plants and in the vehicles. CEAGA has recently been incorporating new companies of different kinds such as Nexus Energía; technology providers such as Inycom or Minsait (Indra); Efimob, for recharging electric vehicles; of buses, Castrosua; Little Energy, battery recycling, etc.
Changing its name, CEAGA intends to respond to a transformation process that is already a reality at all standards of a value chain that is evolving at great speed towards a complex ecosystem of mobility solutions