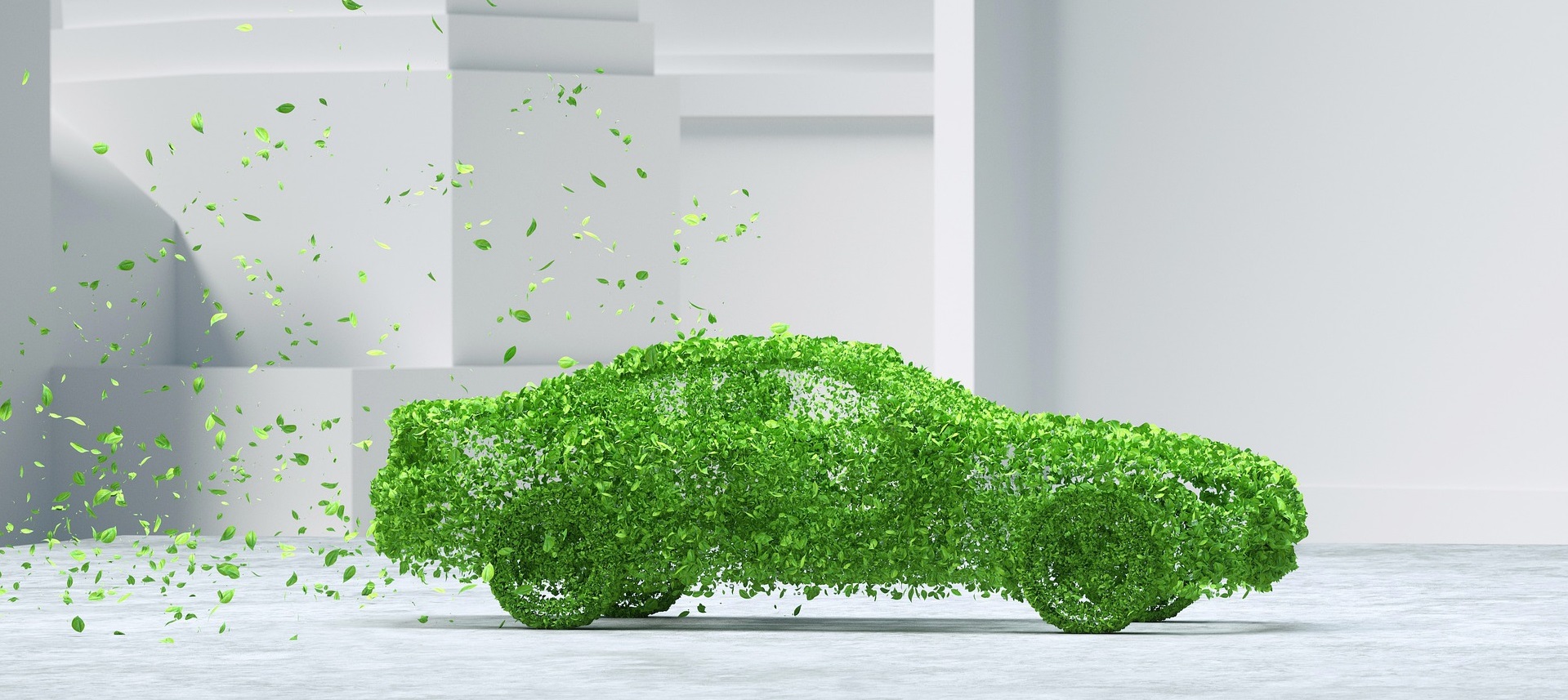 2 June 2021
CEAGA and Nexus Energía have reached a collaboration agreement to supply 100% green energy to the almost 100 member companies of the Cluster that are part of the grouped electricity agreement. In this way, the electricity company will supply a total of 110 Gwh of certified green energy for a year, through a process endorsed by the CNMC (National Markets and Competition Commission).
CEAGA and Nexus Energía signed an agreement to supply electricity to their companies in 2018 and gas since last year. In 2021, CEAGA reinforces its commitment to sustainability by making all contracted electricity come from renewable energies. In addition, in the agreement, a product with an indexed price has been chosen to ensure long-term savings in an economic context of changes and uncertainty.
With this initiative, CEAGA takes a further step to consolidate its strategy for the development of a model that respects the environment, supplying its companies with clean energy.