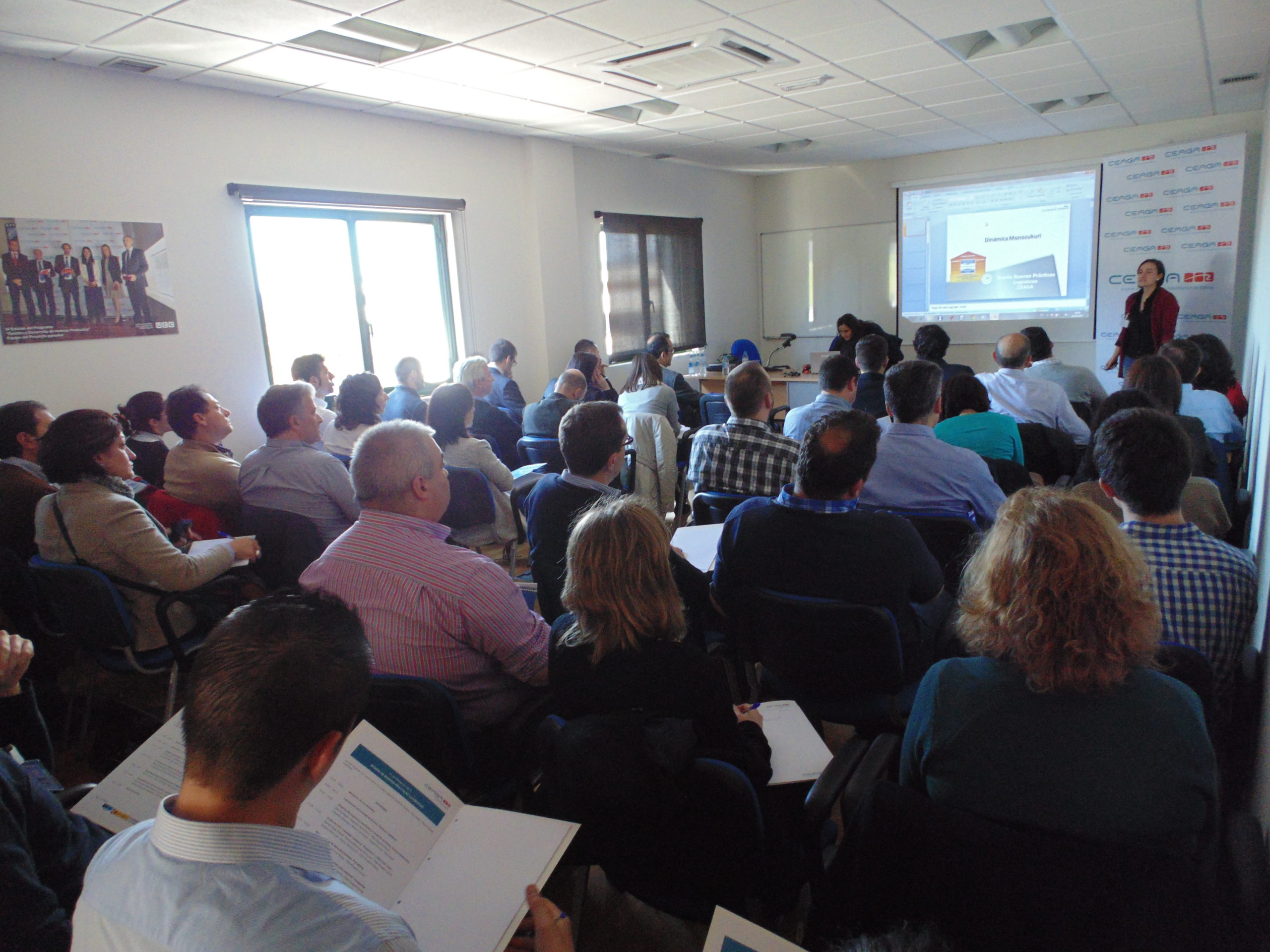 1 April 2015
More than 50 professionals of the Sector participated yesterday, March 31st, at an event to share good practices in logistics. This act took place in the facilities of the CEAGA Corporate University.
This meeting, where participated General Directors and Sector professionals in charge of logistics, focused on exposing tools and dynamics to improve the logistics efficiency in the Galician Automotive Sector.
Moreover, the participants talked about trends that are working the Sector companies: new dynamic storage systems, provisioning methodologies (Kitting, AGV, etc.) or new tools for planning and optimization of transport.