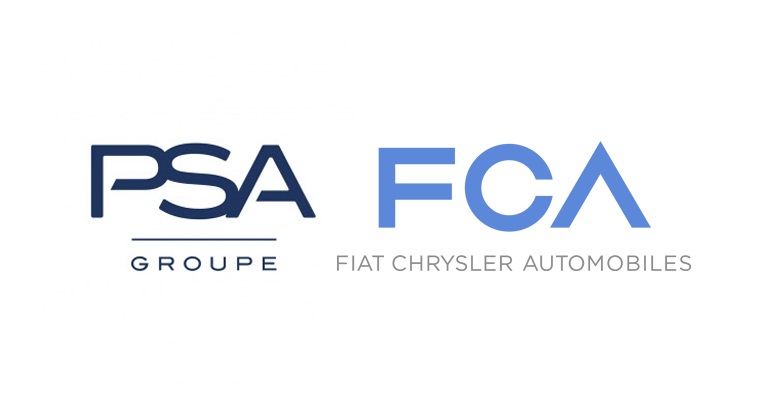 31 October 2019
The Galician Automotive Cluster values, positively, the merger agreement made public by Groupe PSA and the FCA Group (Fiat Chrysler) to create a world leader in the new era of sustainable mobility.
This merger will facilitate the entry of Groupe PSA into the American market and will be an opportunity for Galician component companies that could qualify for new projects of the automobile group.
Globally, according to data managed by CEAGA, the union will create the 4th largest car manufacturer in the world, adding 74 production plants, with a forecast of joint production exceeding 44 million vehicles in the next 5 years.
Faced with a sector in deep transformation, CEAGA will continue to boost the competitiveness of Galician automotive companies so that they continue to occupy a place of reference in an increasingly globalized context.