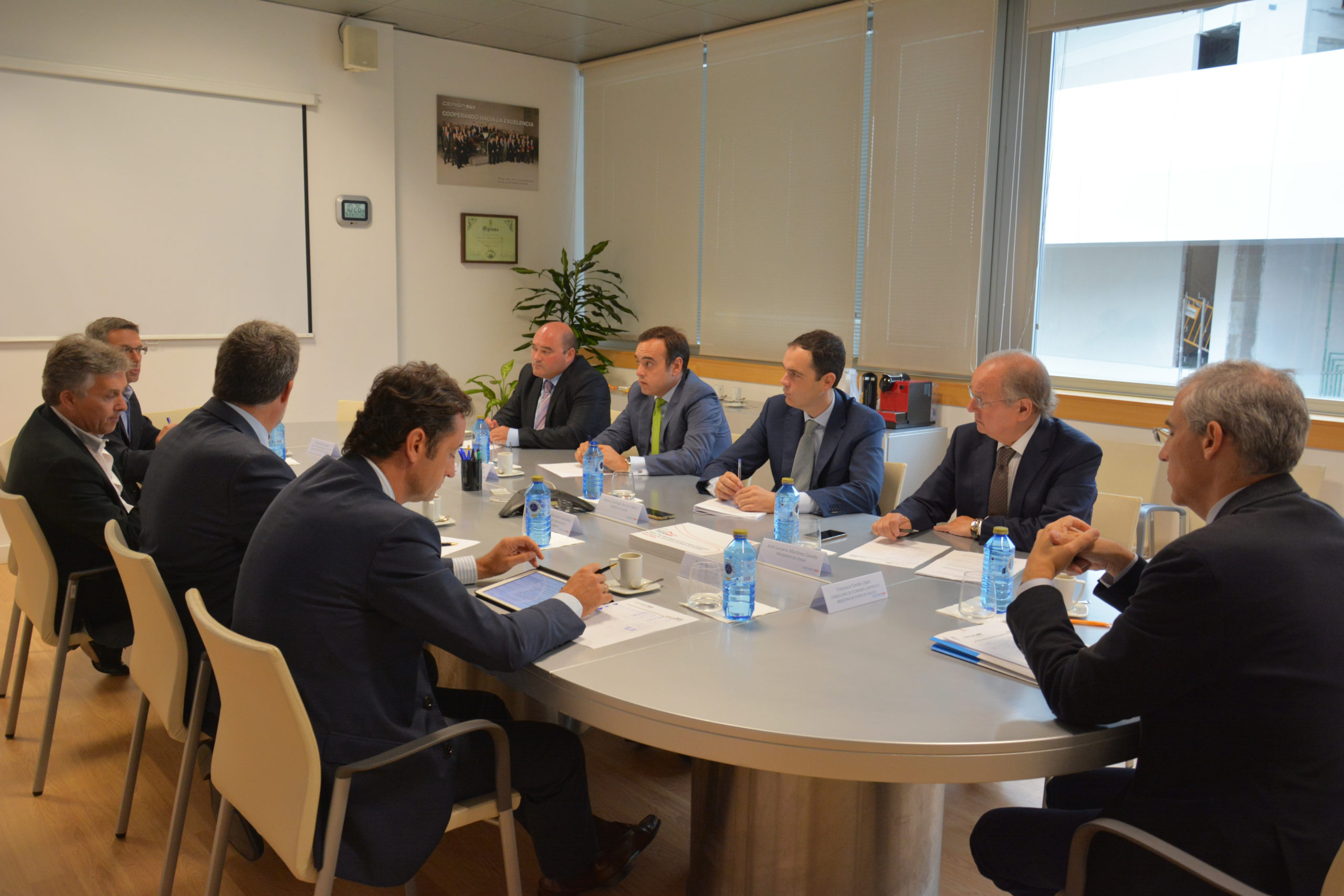 21 September 2016
This morning, during a meeting at the Cluster facilities, it has created the monitoring committee of the Third Strategic Plan for competitive improvement of the Galician Automotive Sector (P3CA). This committee, which will have quarterly meetings, formed by CEAGA and the Galician Government.
After the first meeting in July, this morning have come to CEAGA addition to the Regional Minister of Employment Economy and Industry, Francisco Conde, five directors of Igape, GAIN, Inega and Traballo.
The main objective of this committee is to monitor the degree of deployment of the strategic plan to analyze different possibilities for funding and collaboration.
At this first meeting, five projects of the Plan, identified as priorities, to begin to drive were discussed:
– Plan automotive industry 4.0
– Professional 4.0
– Common Transport Platform
– Map of needs and innovation skills
– Energy efficiency plan to improve competitiveness