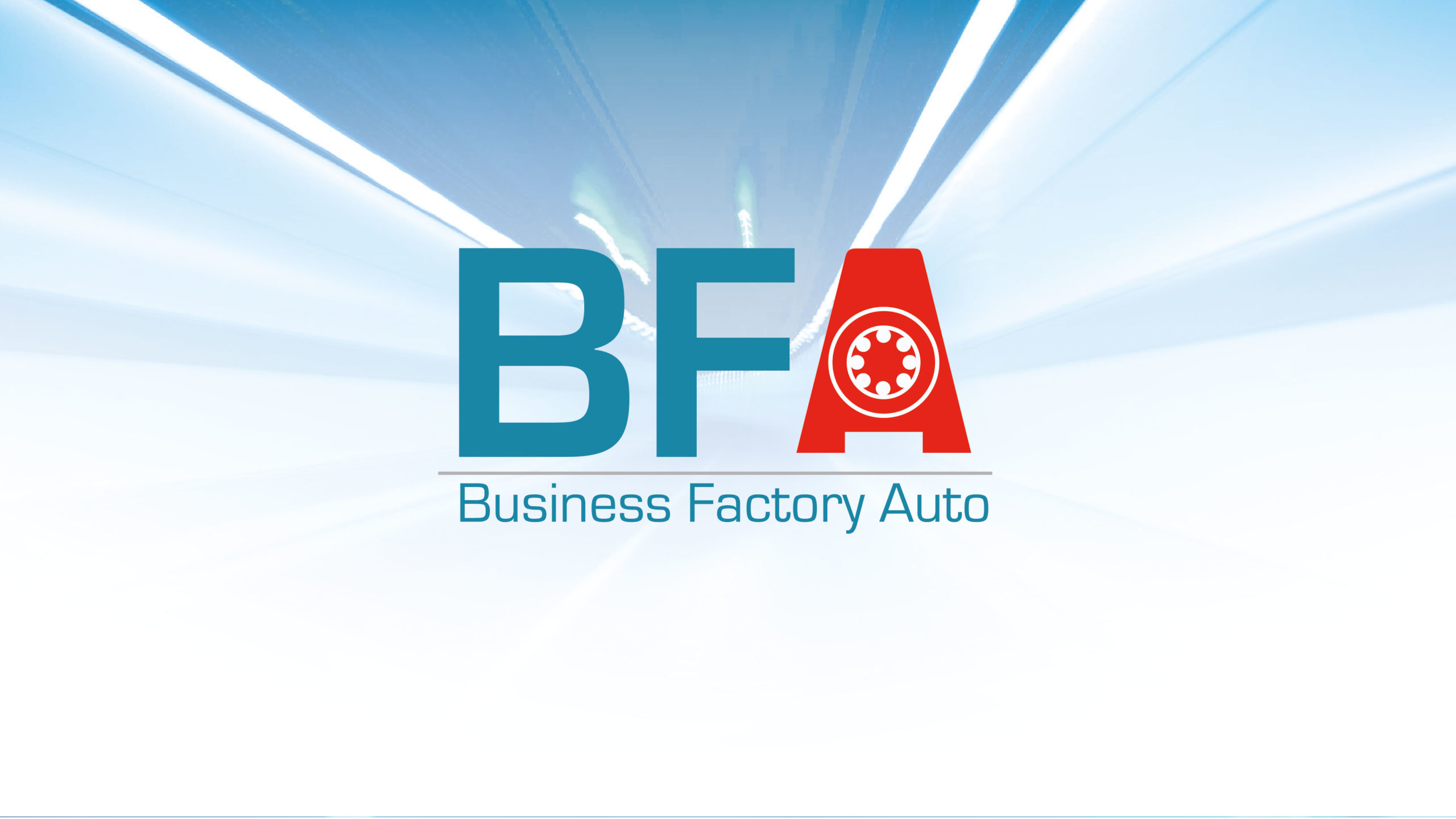 14 July 2017
Last Monday, July 10th, different managers of PSA Group in France visited the Business Factory Auto (BFA) facilities in Porto do Molle (Nigrán) and were able to get a first-hand look at the nine projects participating in the first edition.
The meeting, in addition to several members of the management committee of the BFA, was attended by Isabelle Edessa, Head of External Relations for the Business Lab, Thierry Cahen, International Coordinator of Innovation Cells of the PSA Group and Emmanuel Monzies, Head of Digital Management, Data & Connectivity Engineering of the Business Lab of the PSA Group, who were accompanied by several of the representatives that the PSA Group has in the executive committee of the Business Factory Auto.
After this first meeting, the BFA is already working, within the framework of continuous improvement of the initiative, in a possible visit to EuraTechnologies, another of the world reference initiatives in digital entrepreneurship in which the PSA Group also participates.
The BFA initiative has been driven by the Ministry of Economy, Employment and Industry of the Galician Government, the Consortium of Zona Franca Vigo, the PSA Group and CEAGA. The aim of the Business Factory Auto is to identify, accelerate and consolidate projects specialized in automotive and transforming them into viable and scalable innovative companies that attract and retain talent. Currently the deadline to participate in the second edition is open.