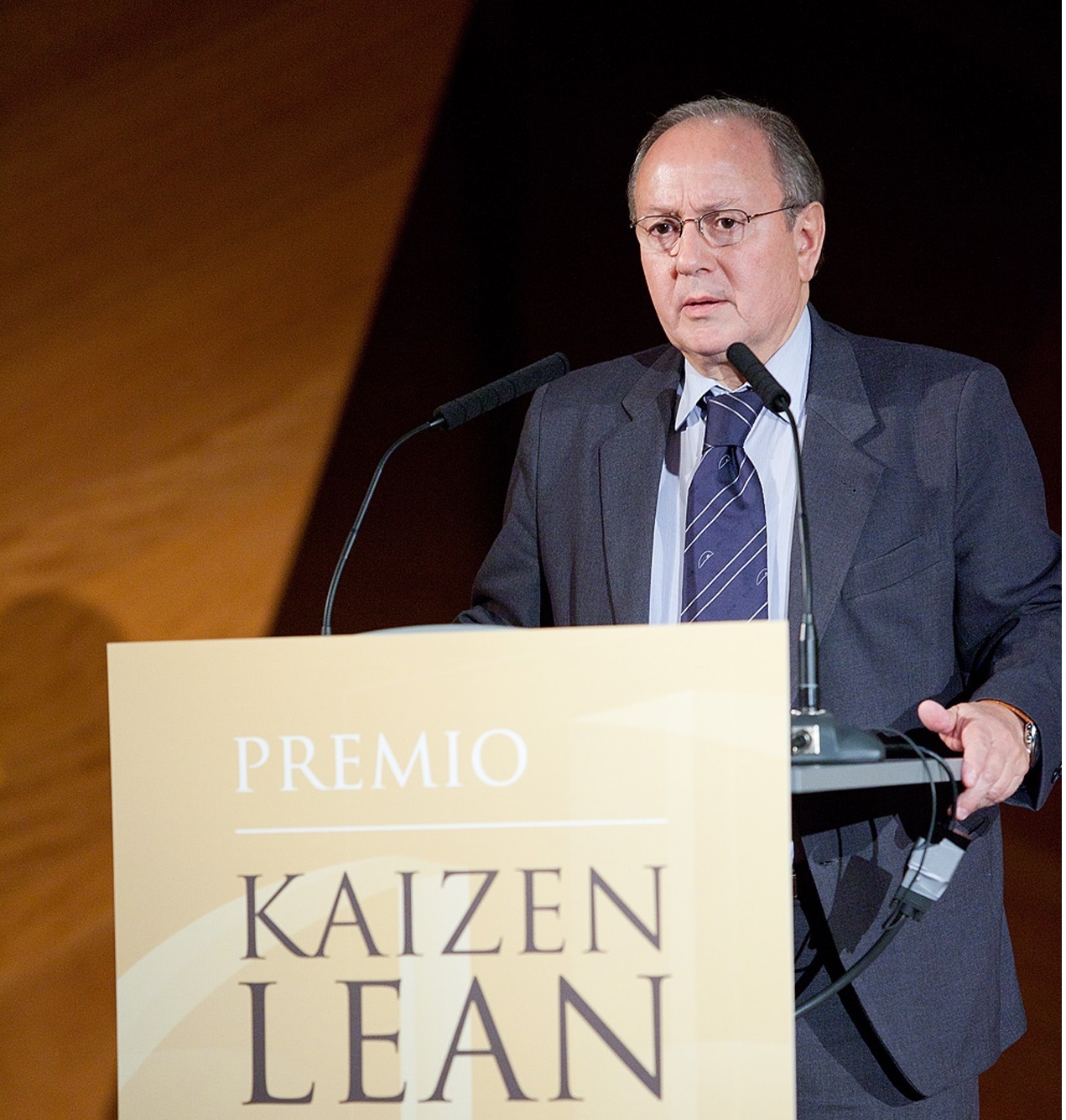 28 August 2015
The Cluster member companies Benteler Automotive Vigo, Denso Sistemas Térmicos, GKN Driveline Vigo and Snop Estampación are candidates to win the Kaizen Excellence Award 2015, which to be delivered in Madrid on November 30th.
The Kaizen Awards have the main objective of highlighting the organizations that are examples of good practices and promoting the continuous improvement in four different categories: excellence in productivity, quality, in the health sector and improving the continuous system.
As preliminaries to the award, it will be organized, on September, a workshop with Mr Masaaki Imai, Kaizen Institute founder, pioneer of Operational Excellence and known as the author of the Kaizen philosophy (continuous improvement), and several representatives of the Galician automotive.