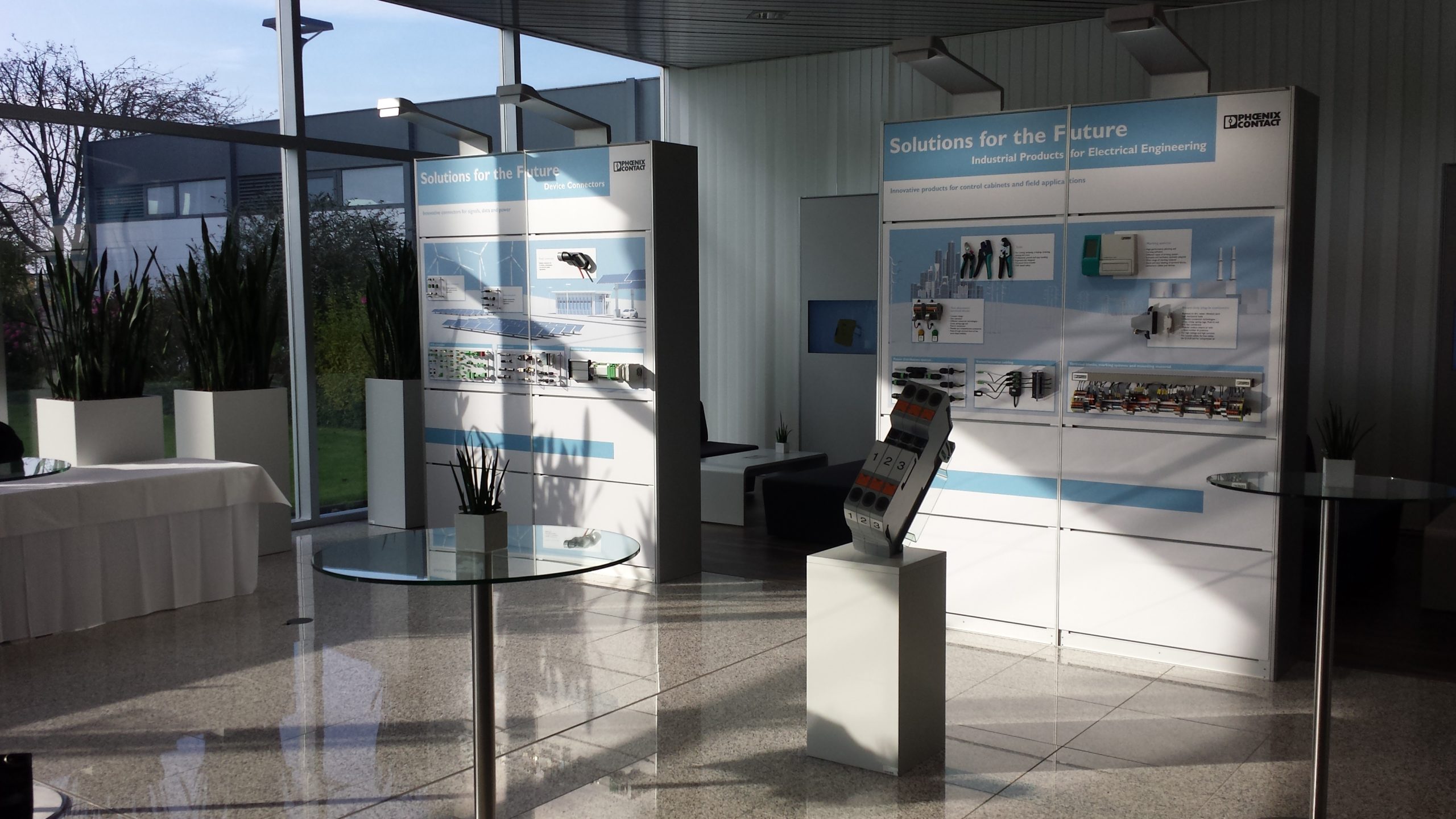 20 January 2016
CEAGA, in collaboration with PSA Peugeot Citroen and CTAG, has organized a conference about "The Galician automotive to the challenges of the Industry 4.0," which will take place on Friday, January 22 at 10 am, in the auditorium of CTAG.
This meeting will have the participation of international experts in the area of new industry such Patrice Peslier, Director of Industrial System Architecture of PSA Peugeot Citroën, Nahid Armand, Expert in Intelligent Robotic of the French group and also will have the participation of the Igape's General Director, Javier Aguilera. In addition, it will be possible know the position of the Industry 4.0 of the main actors in the automotive sector as: Grupo Copo, Kaleido, Denso or PSA Peugeot Citroën, as well as the visions of CEAGA and CTAG.
The Sector is in the process of developing a new strategic plan, where the Industry 4.0 will play an important role. Therefore, CEAGA is preparing to develop this optimized industry and also the organization of this event, from the Cluster there have been several initiatives, together with the Galician Government, such as study missions to Germany and United States, countries of reference in the digital revolution, to analyse at first hand the advances made in the face of the factory of the future.
As part of these initiatives, at the request of Igape, CEAGA lead the "4.0 Auto Pilot" project for small and medium enterprises, where participants can benefit from the grant of Igape to invest for the factory 4.0. More than 10 companies have joined the demonstration project but SMEs interested can still contact with CEAGA to adhere.
The implementation of this pilot project will involve the incorporation to the companies of special technology related to factory of the future and the concept "Industry 4.0" according to the terms included in the agenda of industrial competitiveness, "Galicia: Industry 4.0", which includes the following actions:
– Robotization and collaborative robotization
– Additive manufacturing
– Mecatronic sensors
– Cyber- physical systems
– Total or extended automatization
– Intercommunication machine to machine
– Total or extended connectivity
– Autonomous vehicles (flow optimization and cost reduction)
– Products customization
– Internet of things, internet of equipment and machinery
– Digitalization
– Big Data, Cloud Computing and Cibersequrity applied to the industry
– Logistics 4.0 for the full integration of the supply chain with interconnecting systems and maximum coordination of logistics processes
– Modeling and simulation of industrial processes, operational and logistical
It is important to emphasize the demonstration effect of the project for the Sector, since it must be interesting and attractive for implementation by other companies, which fits perfectly into the cooperative model of CEAGA, which acquires the commitment to collaborate with the administration in the project dissemination, organization of the visits to show the investments, etc.