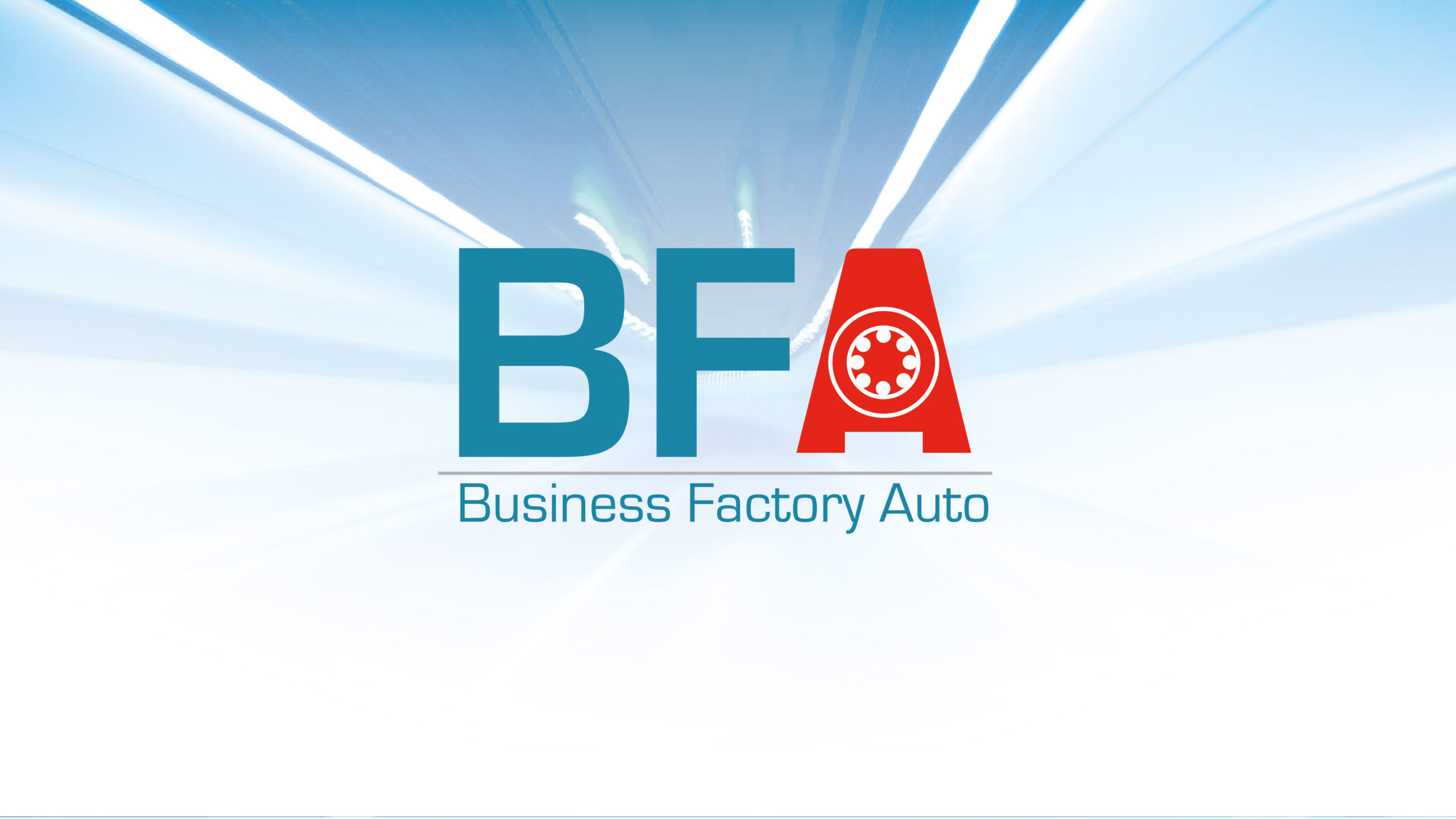 18 November 2019
The Executive Committee of the Business Factory Auto (BFA) selected 20 new business projects to participate in the fourth edition of the BFA, which will start on December 9th, both the acceleration phase and the consolidation phase.
This fourth edition has broken a record of participation, since 104 projects have been submitted from more than twenty countries, interested in being part of the accelerator. All of them related to digital transformation.
The selected projects respond to the technological challenges proposed by the Galician Automotive Sector, transferred to the BFA by different companies such as: Borgwarner, Denso, GKN, Groupe PSA, Grupo Copo or Maier Ferroplast, among others.
In addition, of the 20 projects invited to participate, there are 3 international ones: one from Germany (in the acceleration phase), another from Israel and another from Holland (both in the consolidation phase). There are also projects from Universities and Technological Centers, as well as Spin Outs from companies in the Sector.
The balance of the BFA initiative is being very positive after three editions already finished and one about to start, since 35 companies have been created (plus 14 new ones in this fourth call) and more than 252 jobs, with a turnover of 33 million euros in 2019. In addition, gaps have been covered in the value chain of the Sector, mainly related to Industry 4.0, and talent and innovation has been attracted to our Community.
Internationally, the Business Factory Auto (BFA) accelerator has recently been recognized by the Startup Europe Awards initiative of the Finnova Foundation and DG Connect, as the first "Mobility Startup Europe House" to promote core values for the European Commission as innovation, entrepreneurship or Europeanism. These European awards are the most important granted to companies in these fields and mainly recognize the work of the BFA to bring the reality of the European Union to companies in the automotive sector. Undoubtedly, this recognition represents a new international support for the BFA, which has already won two European trophies in recent months: international award for best practice by the European Association of Regional Development Agencies (EURADA) and was also named "regional partner "in the StartUp Europe Awards, being the first automotive accelerator in Europe to achieve it.
Projects invited to participate in the fourth edition
The Committee, composed of representatives of the Galician Government, the Consortium of the Free Zone of Vigo, Groupe PSA and CEAGA, selected, as guests to participate in its fourth acceleration program, the following projects:
Ancora – Spin Off of the University of Vigo
Technology for mobile applications to connect directly with machines or any production system, in order to exchange information.
Augmented Reality Factory: 360º solutions – Startup
Cloud web platform or local server, which integrates and manages augmented reality solutions for Industry 4.0.
Conectino – One Company Spin Out of Conexiona
Combination of hardware, data network and cloud platform, whose purpose is to be able to connect to industrial systems or machines (retrofitting) and convert them into 4.0 machines and with the possibility of being interconnected with each other.
DataAir Compressed air leak monitoring – Startup
Development of a low cost solution that allows the monitoring of compressed air installations for early leak detection.
DFA, analytics and Big Data – One Company Spin Out of Deicom
Software platform that feeds on data from very heterogeneous sources (sensors, monitoring systems, environment variables, etc.) and combines them to obtain information applicable in: maintenance, optimization of processes and resources, and support for decision making.
Digital Hunter Operator – One Company Spin Out of Optare Solutions
Industrial IoT (IIoT) operator that can deploy a set of components and integrate them to make the digitalization of the industry effective.
Immersia – Startup
Interactive digital twins with advanced data visualization and with the incorporation of Virtual Reality and / or Augmented Reality.
Lightkey Mobility – One Company Spin Out of LightBee
Access, validation and identification system using VLC (Visible Light Communications) technology, which uses the existing infrastructure, and oriented both to plant and vehicle access.
Nort3D PGS – Startup
Multi-purpose claw system for the movement of multimaterial parts, adaptable to both handling lines and logistic warehouses for loading and unloading.
Rdc works – design to print – One Company Spin Out RDC works GmbH
Development of a methodology that optimizes, from an industrial point of view, the design phase for the printing of 3D parts FDM (Fused Depositing Modeling).
The consolidation phase for more mature projects will be attended by 6 companies from the third edition and 4 new ones that join the initiative. In total, this phase will feature the projects:
Discoperi – Startup
Accident prevention system. Understand the factors of the road, calculate the level of risk for a driver and alert the driver if the risk is too high in advance.
DTView 3D – Several Companies Spin Out of Soltec Ingenieros, OPF and freelance
Virtual reality glasses, augmented and mixed to see the interior of machines, processes, designs or factories with a high level of detail.
FIR sensor for ADAS & AVs – Startup
High resolution thermal perception solution for autonomous vehicles for complete obstacle detection, through an ADAS system to allow vehicles to reliably detect, segment and analyze pedestrians, animals and objects.
Inmake Integra Additive Lean Manufacturing 2.0 – Startup
Online platform that offers a comprehensive service for the entire manufacturing process of prototypes, tools, tools or series through additive manufacturing.
Mobocen V2 – Startup
Real-time monitoring system of hydraulic pumps to increase service life and reduce maintenance costs.
Logistics Optimization in Automotive – Startup
Control of the availability and location of the containers for the transport of pieces.
SGS 4.0 – Startup
SGS (Safety General Structure) system, consisting of an electric vehicle platform that integrates a distributed frame, which improves current safety, cooling, lightness and comfort standards.
Unimate Flexible Mobile Robot V2.0 – Spin Out of Unimate Robotics
Solution that combines a robot with a vision system, which allows it to position itself in the jobs in a precise and safe way, with the technology of the AGVs, to be able to move autonomously through the plant.
VAX3D – Startup
Creation of interactive virtual reality manuals, including augmented reality, for maintenance work on machines or industrial manufacturing cells from a single interface.
Xabet – Startup
Consultancy in industry 4.0 implementation and development of modular digital solutions based on data processing.