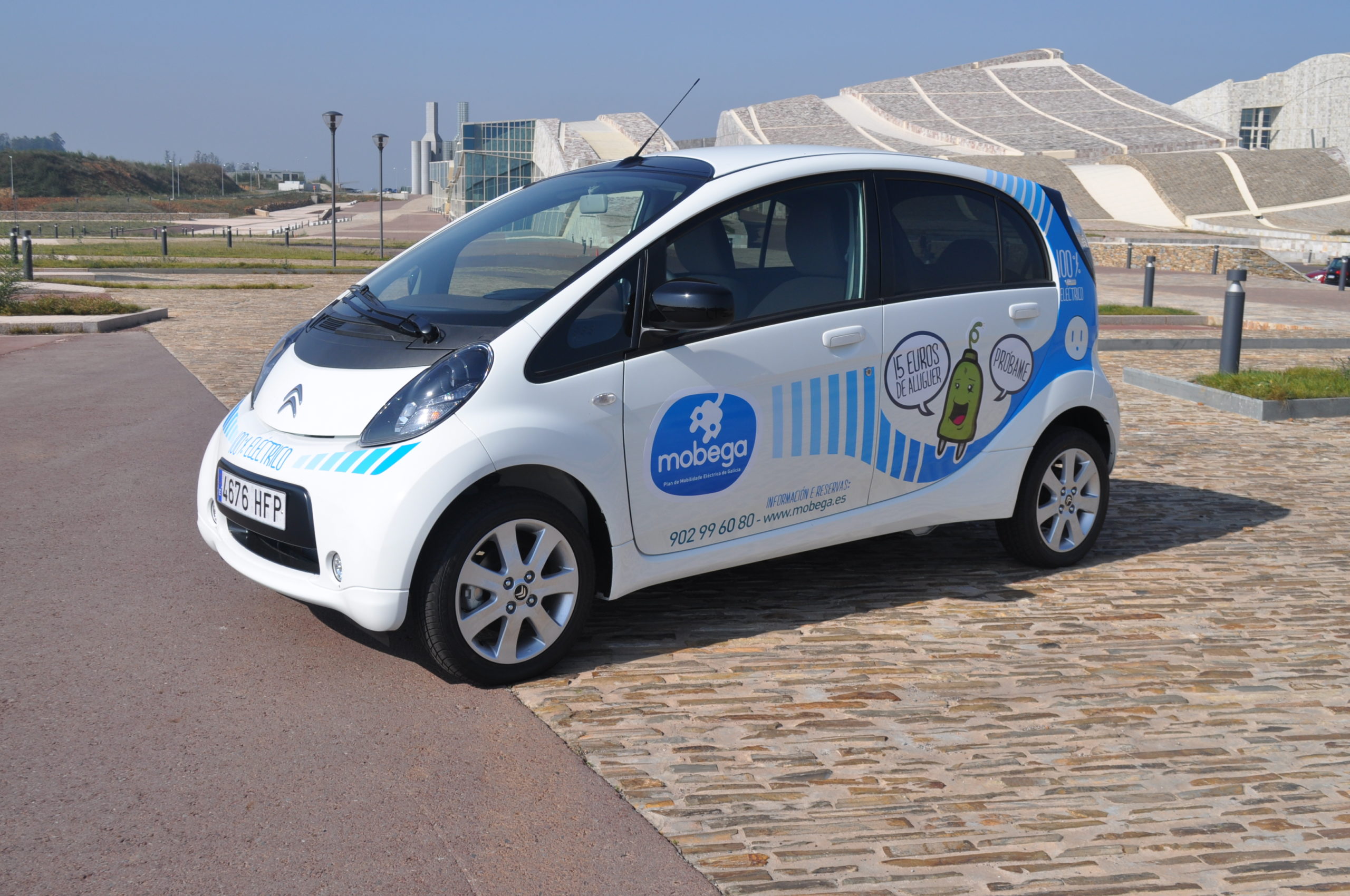 21 December 2011
CEAGA and the Galician Government established a collaboration agreement to launch a demonstrative project which aims to promote the use of electric cars in Galicia. Thus, the Mobega plan seeks to place our region at the top of new automotive technologies and sustainable mobility.
Thanks to this project five electromobility stations have already been put into operation in Santiago de Compostela, Vigo, A Coruña, Lugo and Ourense. It is expected the other stations in Galicia (Pontevedra and Ferrol) to be active before December 31st, 2011, completing charging stations network.
Furthermore, Mobega allows users, by renting vehicles, to know and become familiar with the use of electric cars for one, two or three days, at a price of 15 euros / day, or for an entire weekend, at a special rate of 29.50 euros.
To make a reservation and try one of these vehicles you can visit the website www.mobega.es or call 902 99 60 80.
If you wish more information do not hesitate to contact us:
Borja Dapena
borja.dapena@ceaga.com
Tel. 986 213 790