Turnover




Employees




Sales information
Main value chain Tier 2
Auxiliary value chain
PDF File
Download file

Company description
Company that develops VLC technology applied to the automotive sector using the devices that currently exist, such as the headlights of vehicles adding new safety features.
Products and services
Module or function
Engine electronics

Lights, signalling and visibility
Manufacture of electronic parts for vehicles.
Auxiliary services
In negotiation for the manufacture of products for a Tier 1 supplier.
Processes and technologies
Assembly

Other technologies
Communications through the vehicle headlights for new features such as IoT safety and for the production chain as a final diagnosis system.
Main customers
Farba, Otokar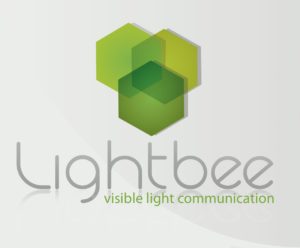 Contact
Address and phone
Rúa das Pontes, 6-A Parque Empresarial Porto do Molle
36350 Nigrán
Phone: 676 957 837

Web / Email

www.lightbeecorp.com

mobility@lightbeecorp.com
Return to the catalog